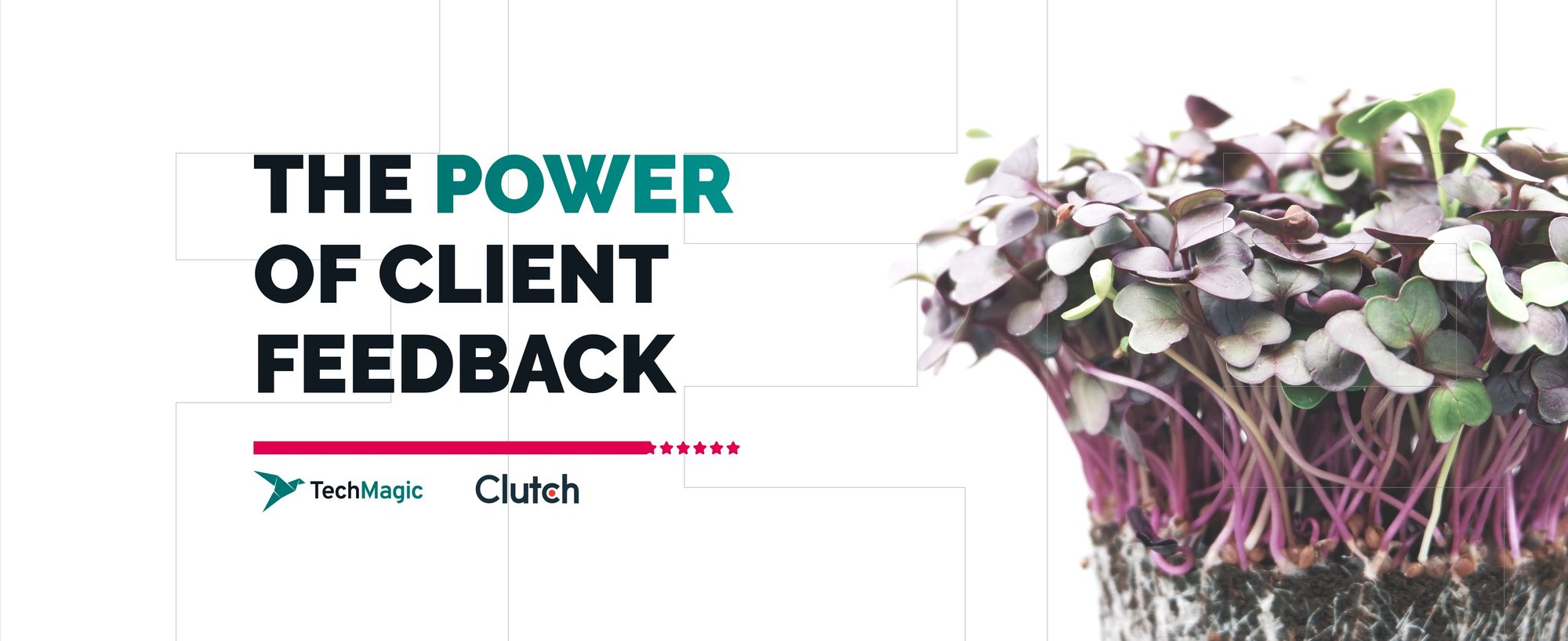 Client feedback illustrates the positive effects of team augmentation
It's been said that two hands are better than one. This is especially the case when you're developing, designing, or testing an HR-tech solution.
You may have a development team, but are they aware of the latest trends in the industry? It's valuable to hear the perspective of vendors like us that have worked with a wide range of diverse clients.
Over the 5 years since we were founded, we've accumulated best practices learned from experience. Whenever we partner with clients, they appreciate the insight we bring to the partnership.
Additionally, offloading certain tasks to a reliable team conserves resources for your company. When we support core development work, it enables your in-house staff to prioritize strategy and innovation.
We recently received feedback that supports this idea on a B2B reviews site called Clutch, where we're listed among the best in Lviv for web development.
The lead developer of the market research company left a 5-star review about our ongoing collaboration, for which we augment their team.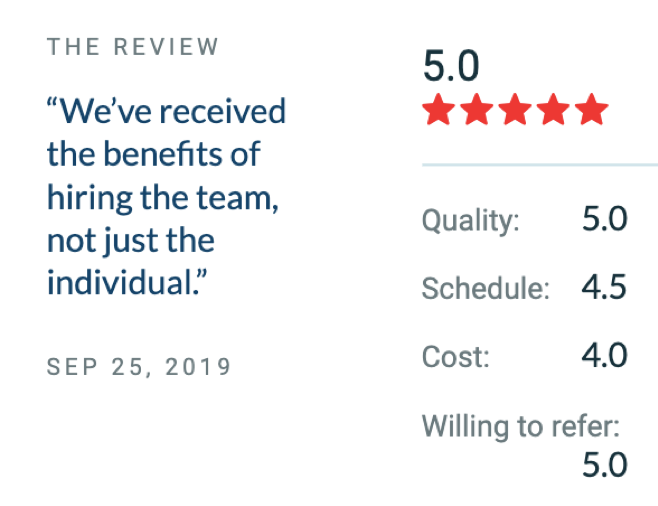 We're helping the company's development team build the backend of a web platform using Node.js.
"The benefit of working with TechMagic has been the fact that they seem like they're onsite." — Lead Developer, Market Research Company
Whenever their developers encounter challenges, they can use our team's expertise to resolve issues. We make sure our team is well-structured and organized to facilitate this exchange.
We've had many similar partnerships, and our clients always benefit from the added resources. To illustrate that, we have 23 reviews on Clutch, averaging a 4.7-star rating overall!
We use our experience from former projects like these to suggest innovative ideas for future clients. You can get an idea of project possibilities by checking out The Manifest, an industry research platform. The site displays vendors that are highly rated (we're listed among the top 15 in Lviv) along with one key project.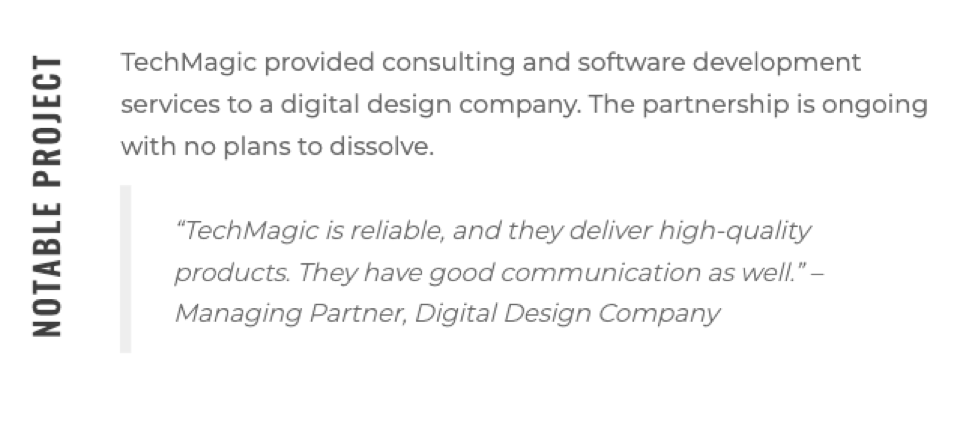 These notable projects give an idea of how we could support your team with similar services, like consulting or software development.
If you're looking for more tangible evidence of former projects, look to the case studies on our website or our profile on Visual Objects. We're ranked highly in the UK on Visual Objects among other custom software developers.

You can browse the graphic portfolios for ideas, and then bring those case studies to your first conversation with us.
There's nothing we enjoy more than strengthening our clients' businesses with the knowledge we've learned through experience. We're always happy to respond to inquiries through our messaging form or over the phone.  


Romana Hoekstra
Content Marketing Manager at TechMagic. Mainly focused on content marketing, SEO optimization, and media relations.
View Profile