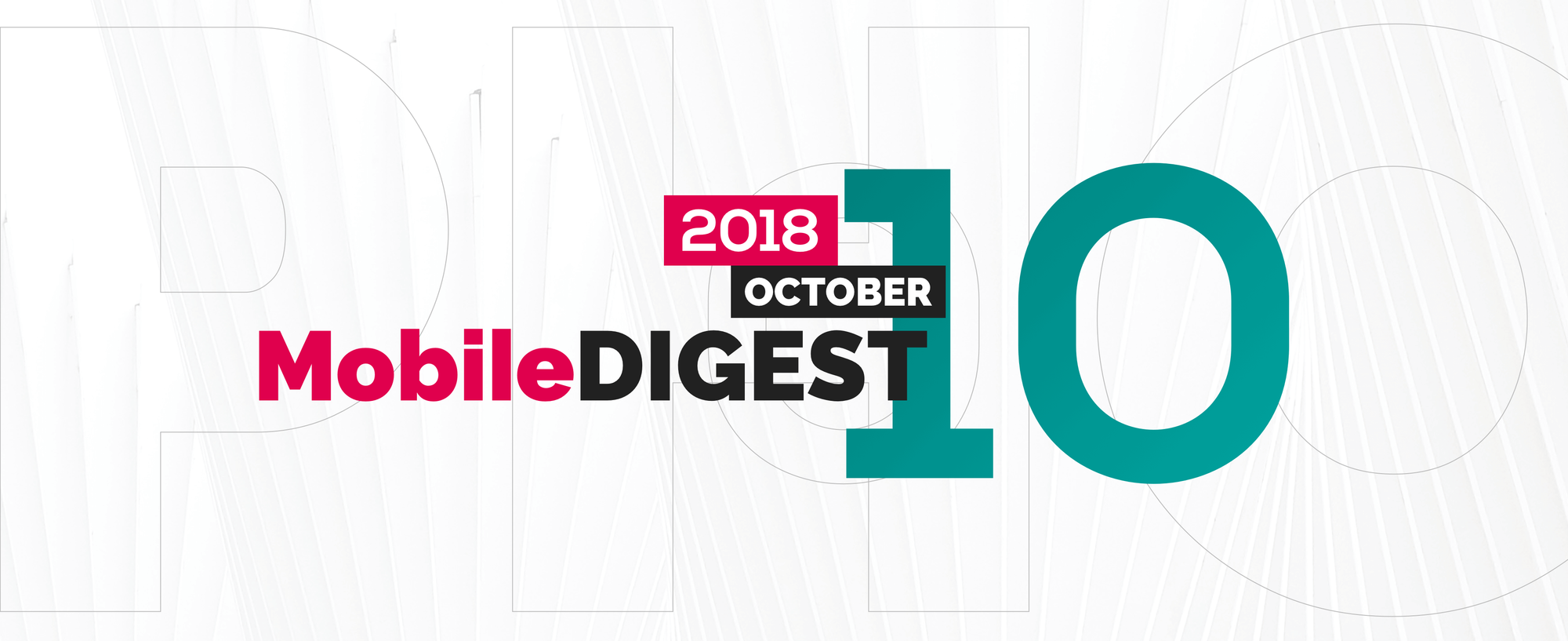 Mobile News Monthly Digest - October 2018
Hi friends and folks!
Today we will cover the most interesting insights and links connected to Native Mobile, iOS, Android. Hope you will enjoy it.
General news and updates:
iOS news and updates:
Android news and updates:

Mike Butusov
London, UK
Head of Marketing at TechMagic. Passionate about startups, digital ecosystem, cloud technologies, and innovations.
View Profile