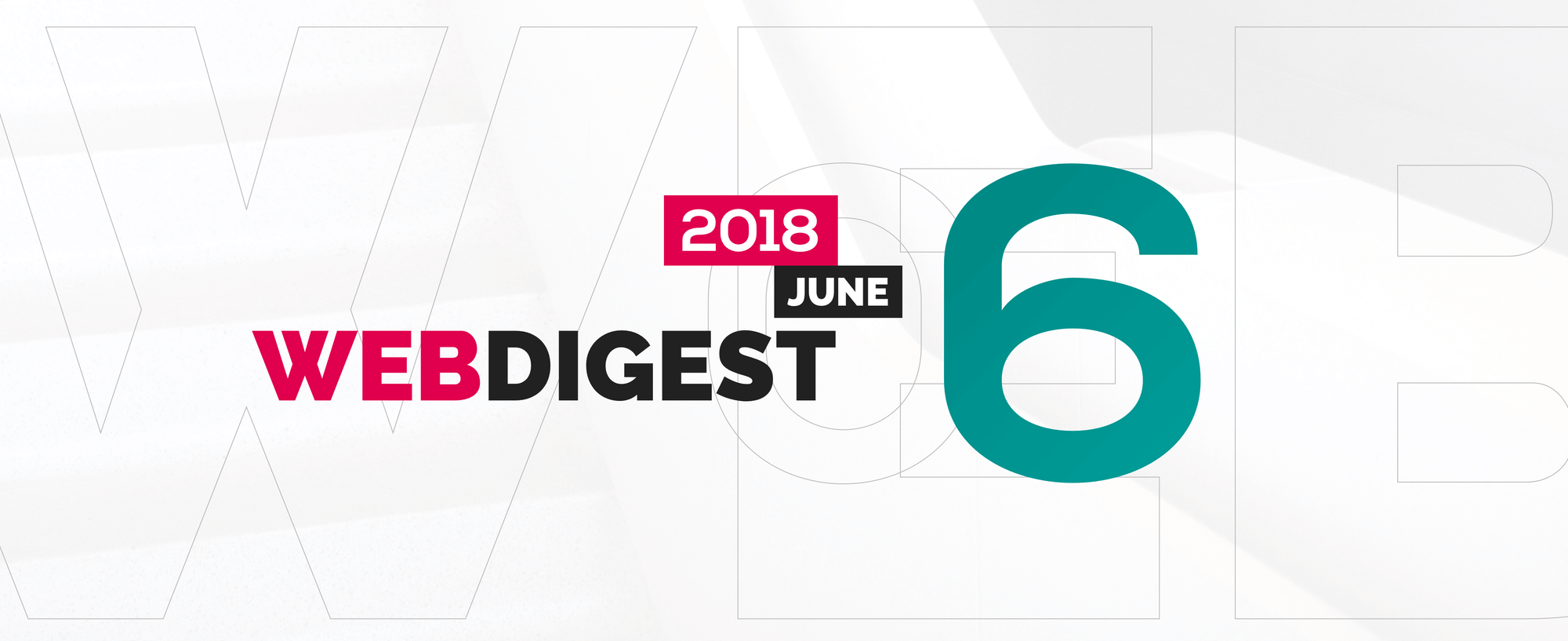 Web News Monthly Digest - June 2018
Hi friends and folks! Today we will cover most interesting topics relevant to JavaScript and related technologies. Hope you will enjoy it.
Browsers features:
CSS:
Javascript:
Tools:
Others:
Videos:
ng-conf - I switched a map and you'll never guess what happened next - Pete Darwin, Shai Reznik, Mike Brocchi
ng-conf - The magic of template reference variables - Alain Chautard
ng-conf - Ready for Readable Code? - John Papa
ng-conf - VS Code Can Do That - Burke Holland
JSConf EU - 10 Things I Regret About Node.js - Ryan Dahl
JSConf EU - Aggressive Web Apps - Phil Nash
JSConf EU - Further Adventures of the Event Loop - Erin Zimmer
JSConf EU - To push, or not to push?! - The future of HTTP/2 server push - Patrick Hamann

Mike Butusov
London, UK
Head of Marketing at TechMagic. Passionate about startups, digital ecosystem, cloud technologies, and innovations.
View Profile