How to choose the right development company for your startup

Content Marketing Manager at TechMagic. Mainly focused on content marketing, SEO optimization, and media relations.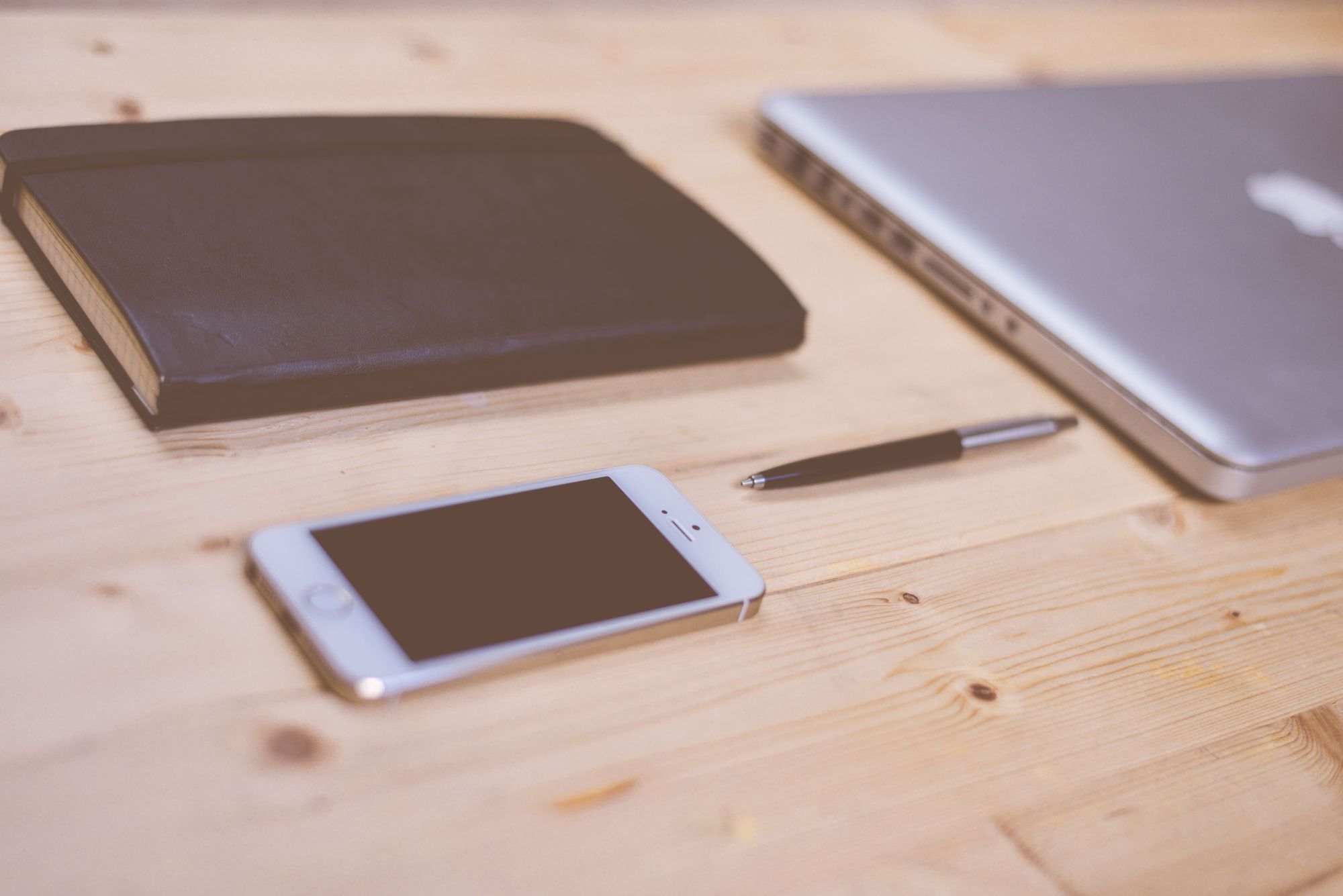 As a founder of a startup, you may find it difficult to choose a reliable development team for your project.
Everybody knows that one should choose a provider of mobile and web development services taking into consideration the expertise of the company, efficiency of their solution, and the price of the project. In this article, I would like to dive a bit deeper than that and draw your attention to the importance of things like defining your goals, gaining additional value, and finding a real partner rather than just a service provider.
Here are some tips that might be important while choosing your partner:
1. Identify services you need and your budget
First of all, you need to know the answers for vital questions:
What is the real value of your product?
What problem does it solve?
Do people really need it?
Ready? Ok, if you have all the answers, you should decide on the features of your MVP and determine your budget. You also need a detailed description of your product. Breaking down your project to small particles will help you understand it better and choose your developers according to the technology stack and rates. At this point, the wise decision is be to choose a highly skilled provider as you will have to show the product to users or investors later.
"Identify high-level requirements to find the company with the necessary skill set"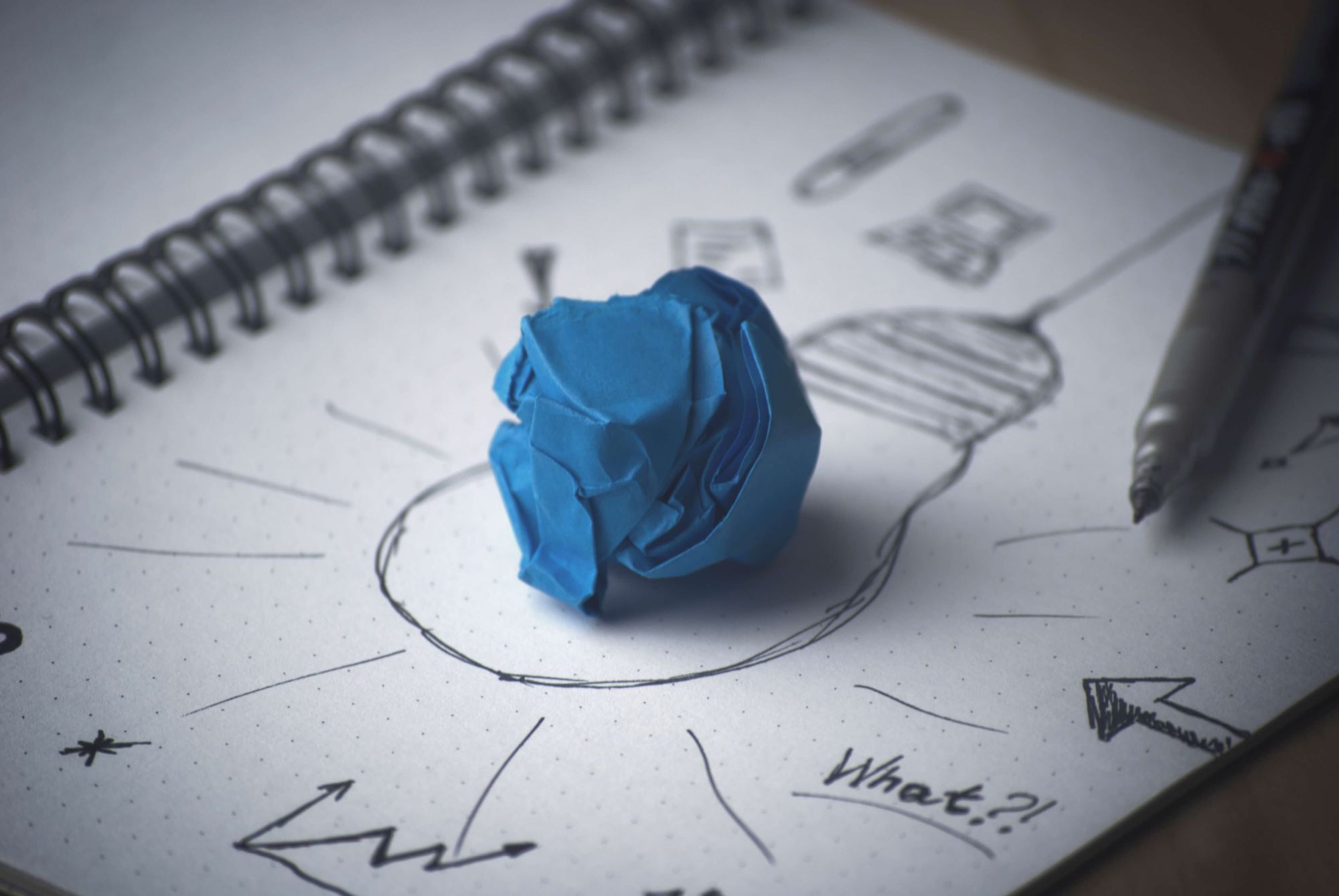 2. Experience and additional value of company you choose
There are many factors that may influence your choice: geography, technology stack, rate, previous experience, references, etc.
But, the number of released projects and excellent technical skills are not the keys to success. What you really need is a thorough and reliable partner. The right choice would be a team of developers who have already launched a startup of their own. These people will be inspired by your idea and willing to contribute in order to make it even more appealing to the end users. Mainly because of the fact that for such companies the success of any outsourcing project is as important as their own.
"Look for a developer interested in your business, not just the development"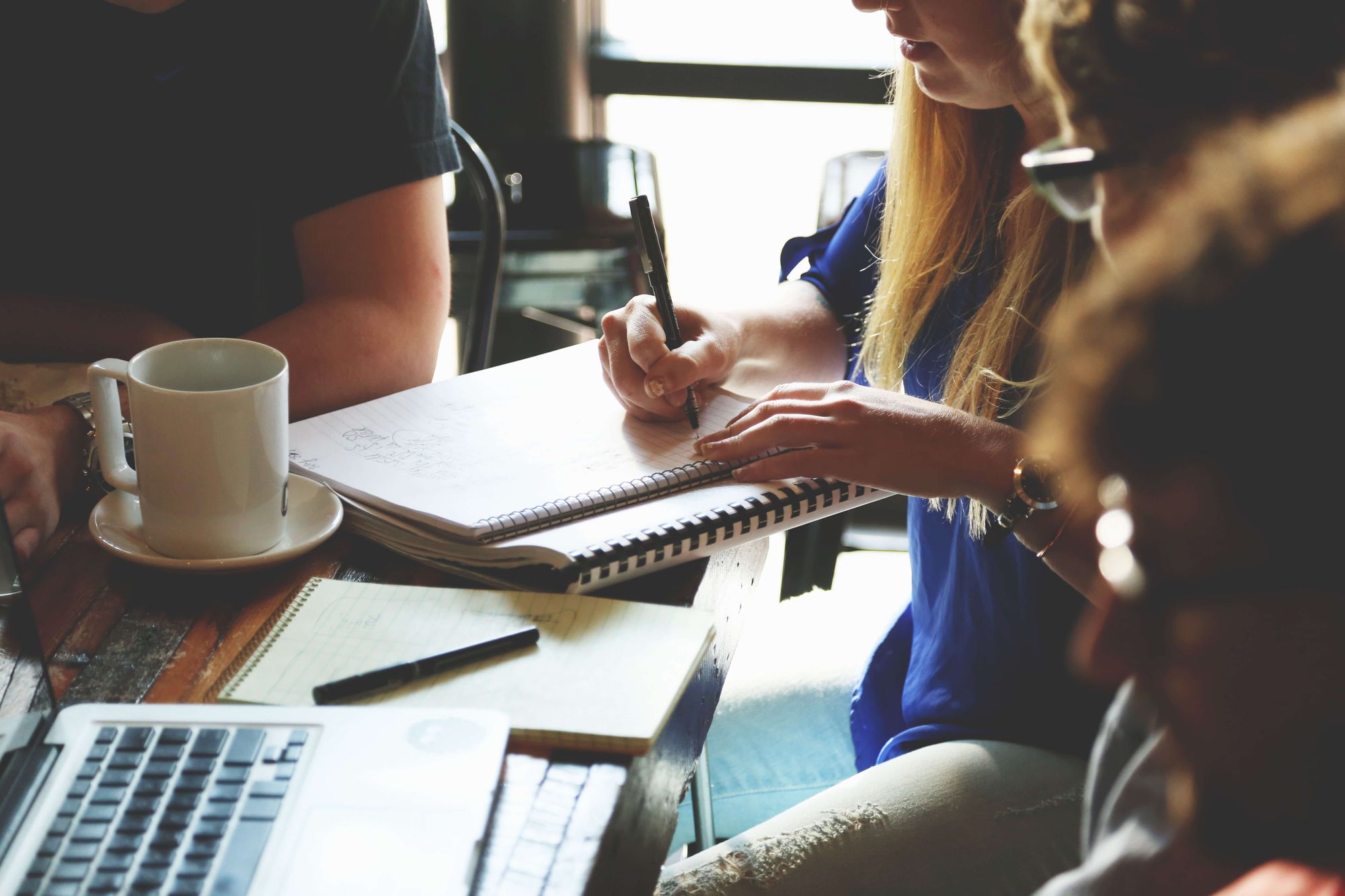 3. Process and People
Prepare yourself for 24/7 communication with your development team during the next few months. These people should understand you and your needs quickly and clearly. The most common practice in startup industry is the ability to manage developers personally. Communication with each of them via Skype on daily basis would be quite essential. Using Jira or any other suitable tool can be a good choice if you are willing to control the workflow. With all these actions, you will be fully involved in the development process and aware of every single detail of the SDLC.
"Choose someone you can build a relationship with"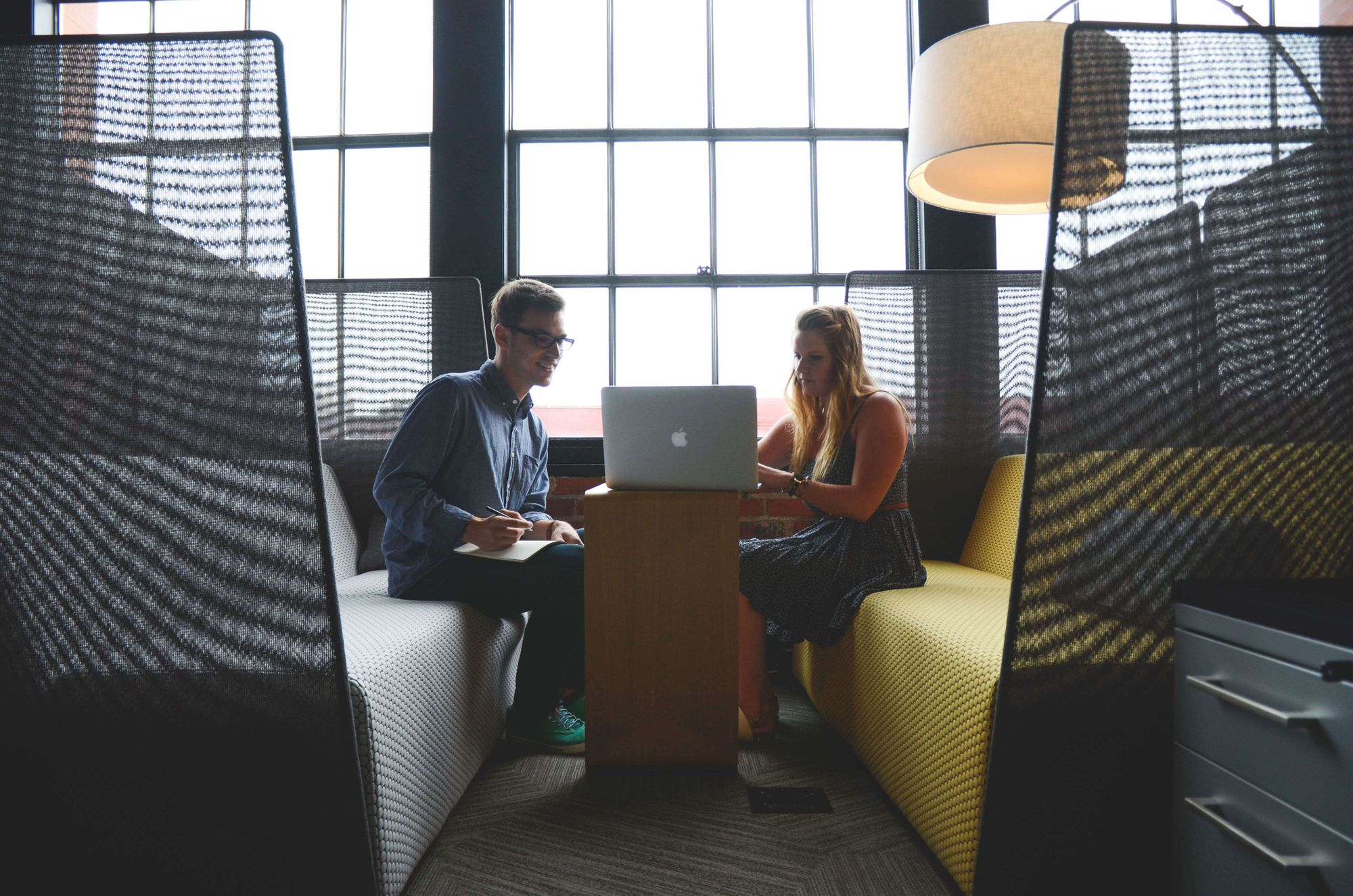 4. Hire ninjas!
Yes, ninjas! Ninjas that can help you launch your idea, are able to implement everything you wish, and love your project as if it was their own. Do not hire an independent developer unless you already have a good team of brilliant business analysts, UI/UX designers, and QA engineers. Check out how TechMagic ninjas build success stories for the customers and feel free to become one of them!
"Think not just about coding, but of the whole package"
The right development team for your startup is vital for its future. So, choose wisely and only give your preferences to companies that have similar points of view, ready to invest their experience in your project, and are as eager to launch it as you are. Together we will launch your great ideas!
Find more startup tips&tricks here:
Top 10 tips to choose your trusted dedicated team in 2019
5 steps for building a great startup team?
How to choose the right development company for your startup
The Greatest Tech Pivots Ever