TechMagic Celebrates 9th Anniversary with Charity Stand-Up Stream in Support of AZOV

Co-Founder & CEO at TechMagic. Leading a full-stack development company that scales engineering teams and builds software products from scratch. Passionate about AI and innovations.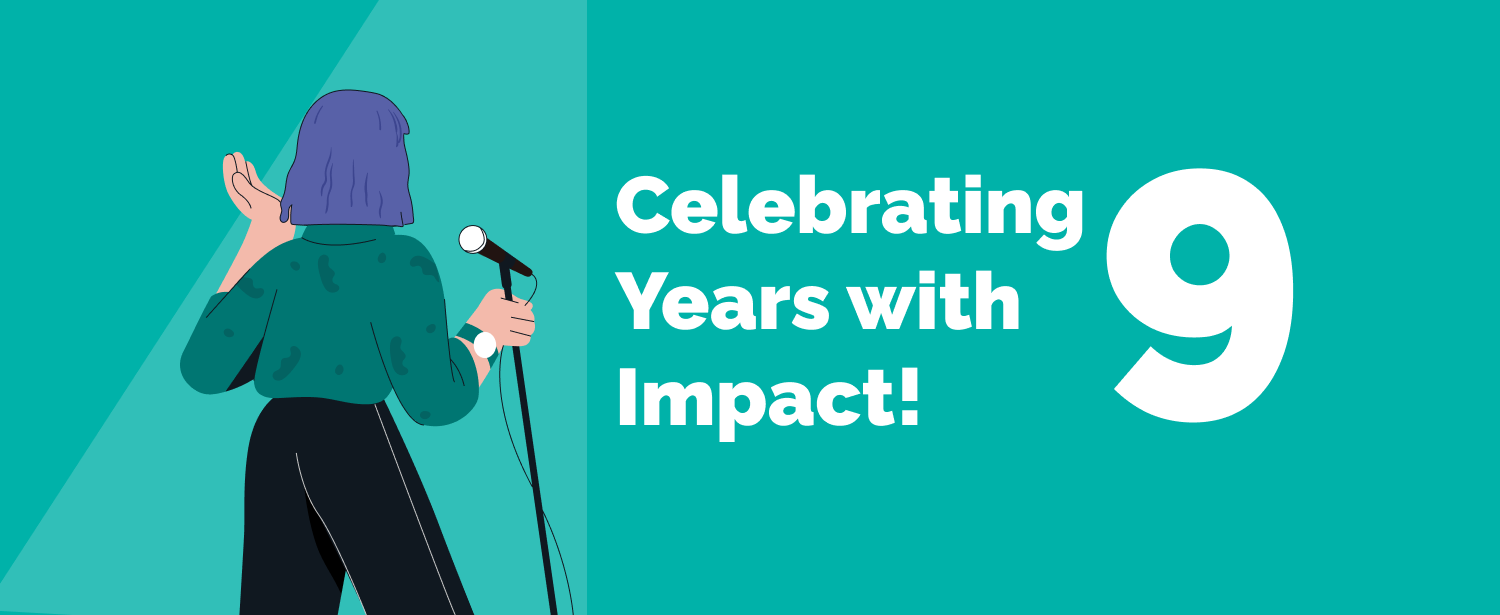 In solidarity with the brave fighters of Ukraine's AZOV brigade, we have joined forces with the YouTube channel "Cherepaha" to orchestrate a stand-up comedy event that seamlessly blends technology with humor.
The event spanned three captivating hours and raised an impressive 700,000 UAH. But the support didn't stop there. TechMagic contributed an additional 1 million UAH to give the fundraising efforts an even more substantial boost.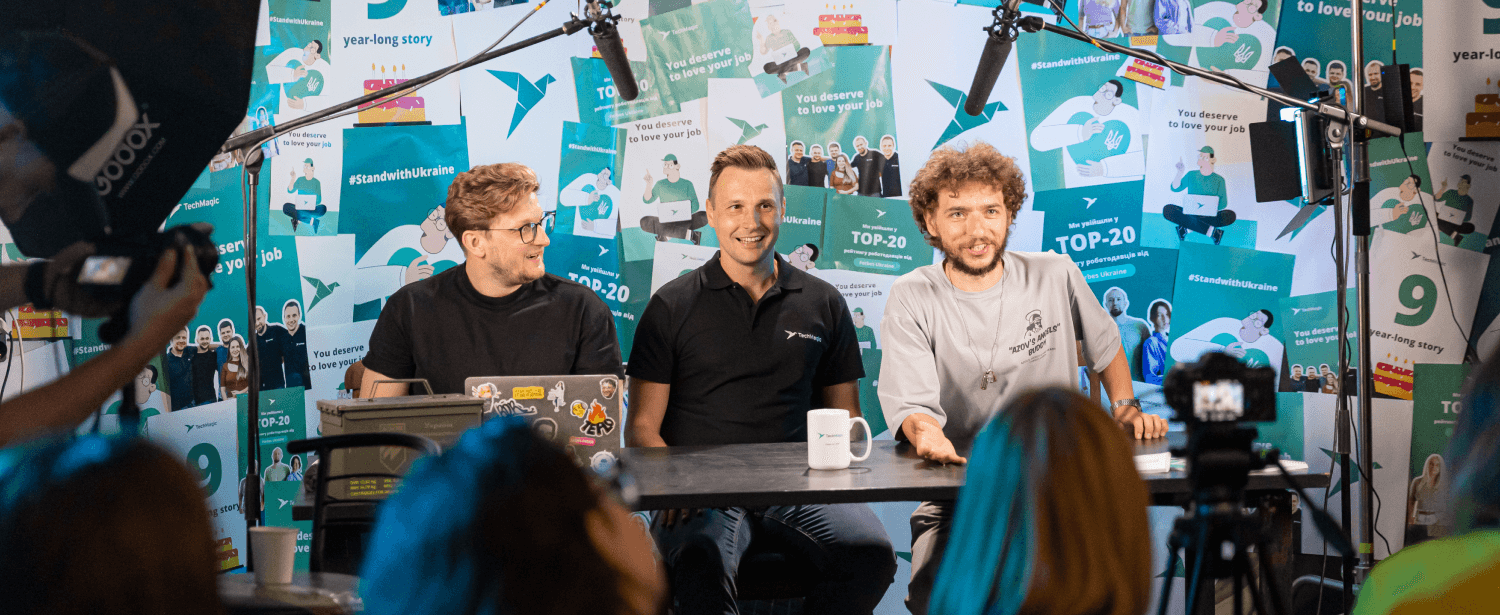 This event represents just one of the many meaningful initiatives undertaken by our company. Since the start of the full-scale invasion, TechMagic has contributed over 14.5 million UAH across 16 campaigns, providing essential equipment, vehicles, and military clothing. The lion's share of these donations, a whopping 81%, originates directly from TechMagic, while our dedicated specialists contribute the remaining 19% through their working hours.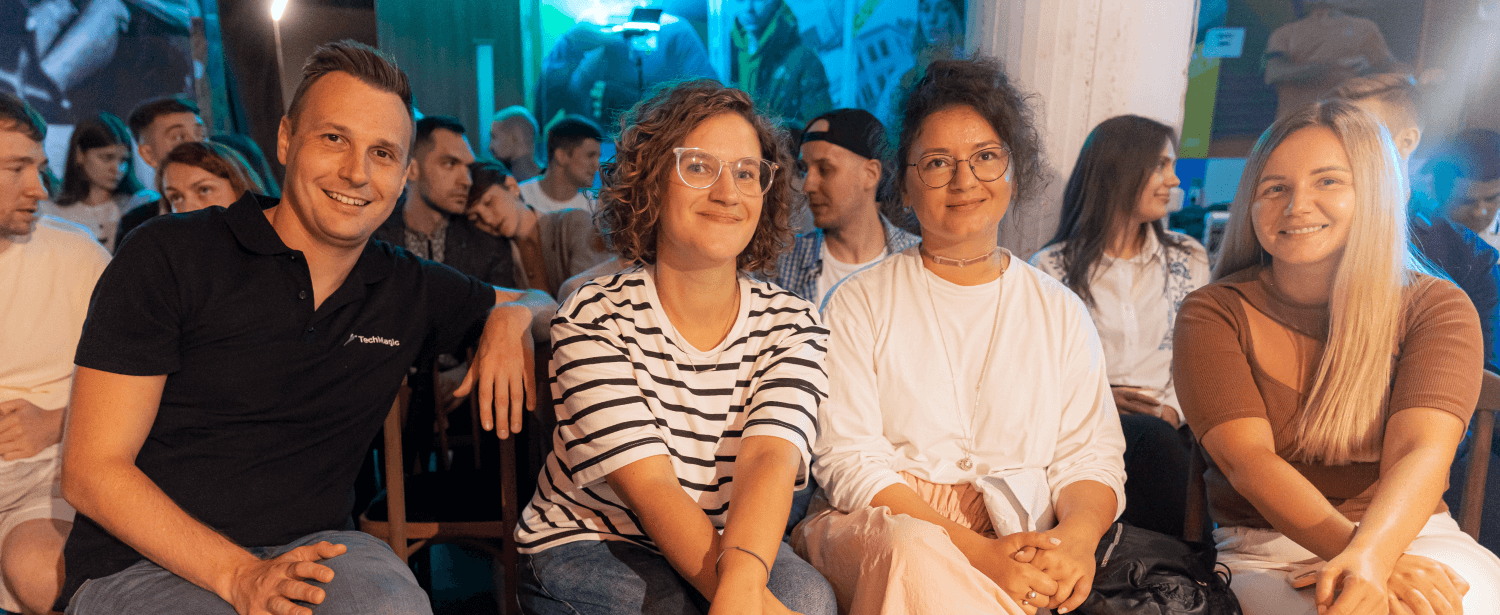 TechMagic plans to hold similar charity events every month. So far, we've helped the AZOV brigade with charging stations and worked with the UAID Foundation on the "Eyes for the Front" campaign. We also donated 750,000 UAH for UAVs in the 47th brigade.
---
Even from the rear, we stand strong by our defenders.  It's in our DNA to support the Armed Forces of Ukraine. At TechMagic, our efforts go beyond finances; they represent shared values and the only goal - our victory.