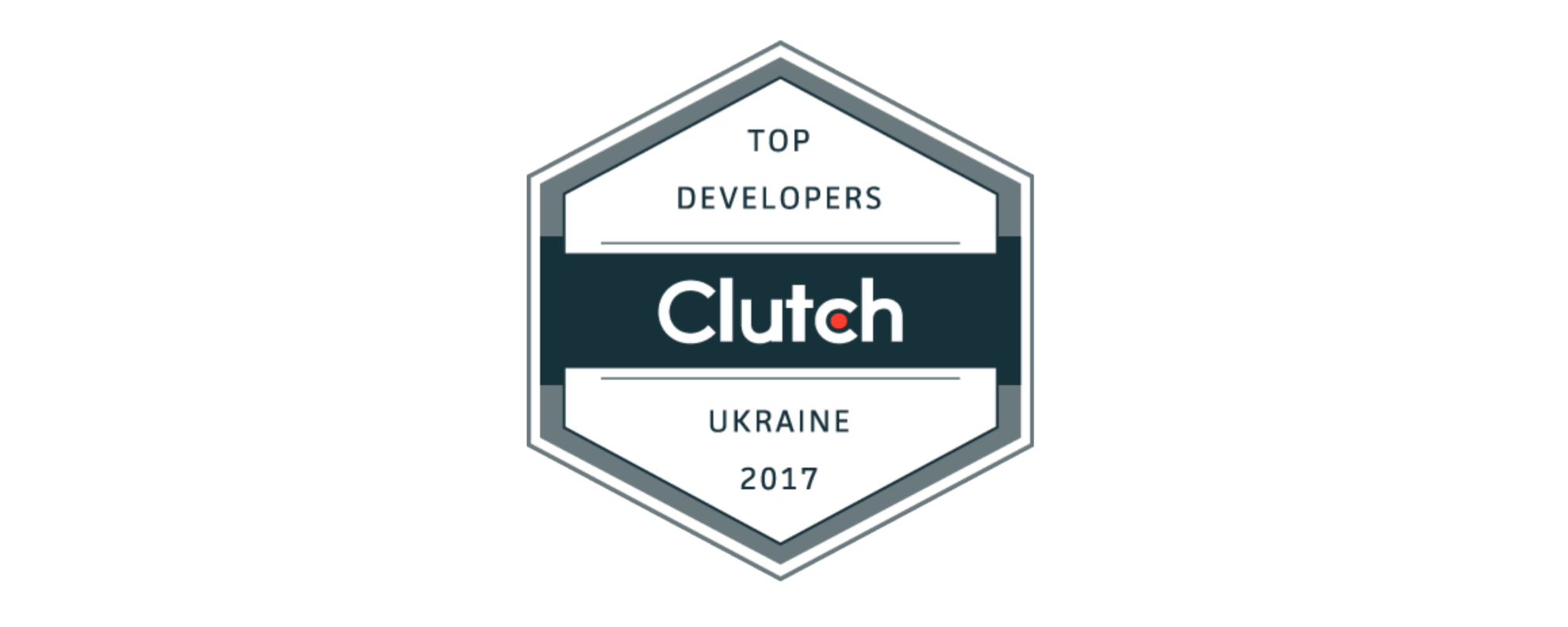 TechMagic Contends with Ukraine's top Web and Software Developers
Ukraine is quickly emerging as what many predict could be the next Silicon Valley. The volatility of Ukraine's rapidly growing market can at times confuse consumers eager to find the best resources available, makes Clutch's new research especially valuable to help highlight the differences among these companies and the unique services some offer, such as custom software development.
Since we opened for business in 2014 with humble beginnings, our team has grown dramatically to other parts of Europe as well as the United States. Our work speaks for itself, and we encourage those unfamiliar to look at some of the clients we have had the pleasure of collaborating with in the past, especially smaller companies that has put their trust in us.
While our client's satisfaction is the reason we do what we do day in and day out, we are humbled to be featured by Clutch, a B2B market research firm. Their analysts take a rigorous approach to evaluating our business across a dozen quantitative and qualitative factors, including direct interviews with our clients.

Out of a series of the ten in-depth interviews we have conducted with Clutch, we hold a 4.7 average rating out of a possible 5. One clients directly to how we compare to competitors:


To learn more about us read all of our reviews to learn more about how we were evaluated and in what areas we most stand out in.

Romana Kuts
Content Marketing Manager at TechMagic. Mainly focused on content marketing, SEO optimization, and media relations.
View Profile