TechMagic Opens Office in Kyiv

Co-Founder & CEO at TechMagic. Leading a full-stack development company that scales engineering teams and builds software products from scratch. Passionate about AI and innovations.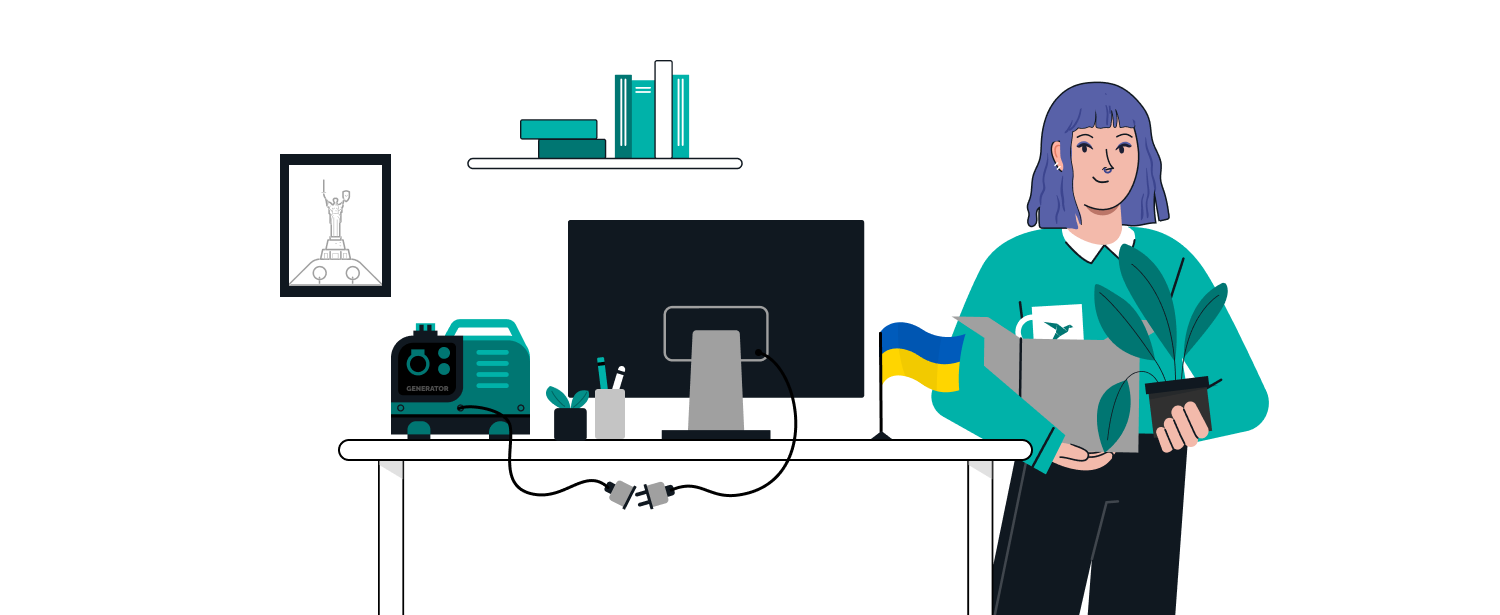 We are glad to announce the opening of a new office in the capital of Ukraine - Kyiv
TechMagic expands its presence and opens one more representative office to deliver custom tech solutions for our clients.
Our new headquarter is a comfy place not just for work but for networking and outdoor activities. We would open new opportunities for partner relations and enlarge our dedicated team of professionals.
Why we decided to open an office one more office in Ukraine now?
An office in the capital of Ukraine has always been part of our plans. Among our employees are those who live and work in Kyiv.
Earlier this year we acquired Dynamo Development - a software development company from Kyiv. To ensure a comfortable union with our company, we created conditions for them to work in their hometown.
TechMagic made a choice for our new office taking into account the current situation in the country.
Both offices in Lviv and Kyiv have their own generators and Starlinks to ensure uninterrupted work and delivery for customers. Of course, there is a shelter nearby where our employees can go in case of an air siren.
We continue to complete the usual workflow at the highest level and provide the most comfortable conditions for all TechMagic employees in any conditions.