The Greatest Tech Pivots Ever

Content Marketing Manager at TechMagic. Mainly focused on content marketing, SEO optimization, and media relations.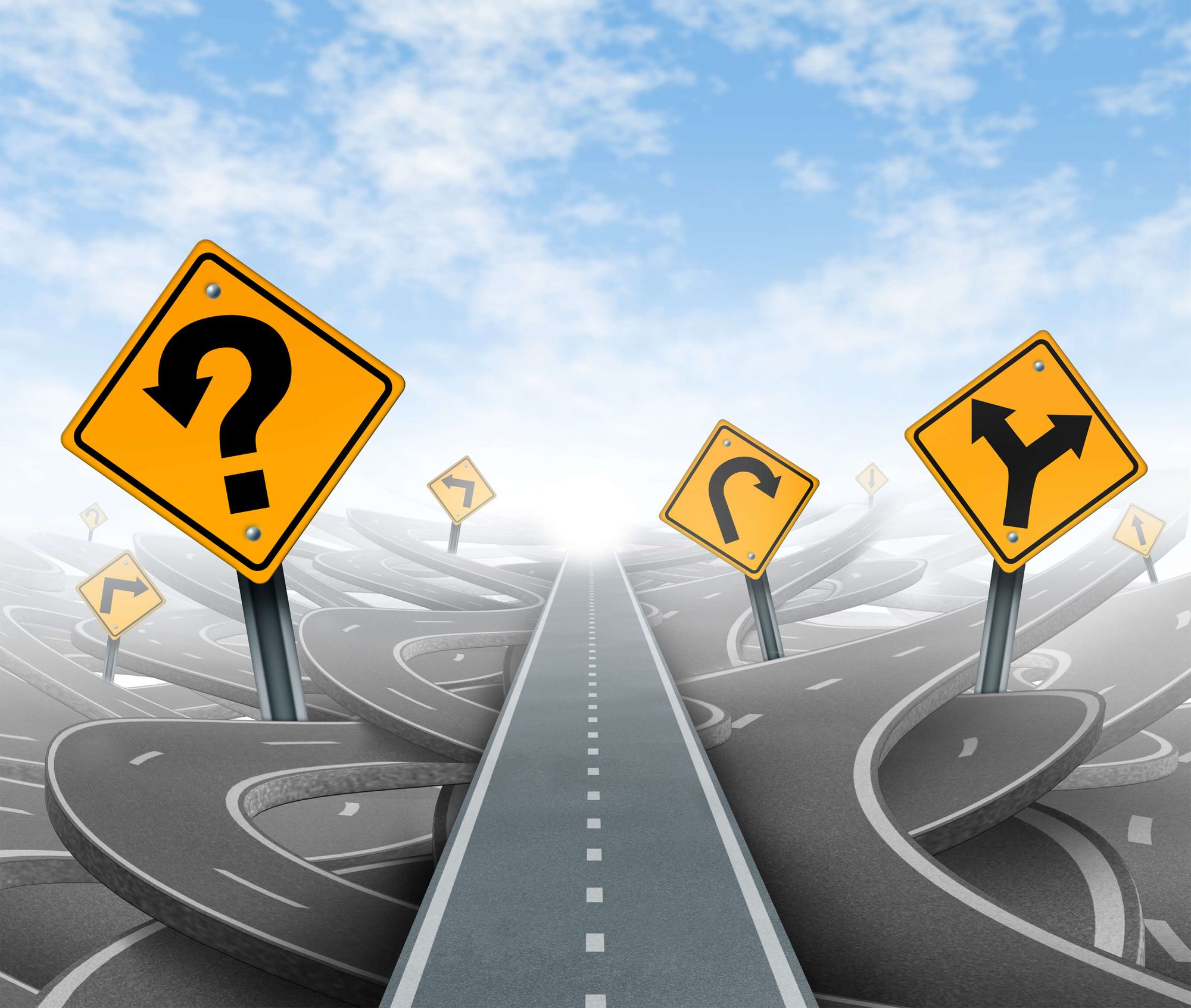 Some startups are fated to fly and make our amazing world even better, whereas others fall as victims of wrong decisions. The right choice at the right moment can make a huge difference and change the future of a startup.
Therefore, I decided to devote this blog post to the most unexpected, intriguing, and fascinating thing in the world of startups — "pivots".
What is a pivot?
Pivot can be referred to as a radical change to the face of a product, business model, and engine of growth. Eric Ries, the founder of Lean Startup methodology, claims that a number of successful startups pivoted at the right moment. He states that launching MVP (Minimal Viable Product) shows whether the product is worth investing and indicates the right time to pivot.
What is MVP?
So what does it actually stand for? MVP is as a product with the highest return on investment versus risk. In other words, it is the essence of your product, which has all the core features. You can deploy it to a subset of "lighthouse customers", who can give you some initial feedback, accept the prototype as it is, and are able to form their vision of your product at early stages.
If MVP shows that:
the only person that likes the product is you;
the churn rate is high;
there is another market for your product with a bigger pool of prospects;
there are features that must be added or cut out;
the return on investment is not as high as expected;
the current model does not provide any space for further development;
then it is the high time to think…

Lean Startup methodology
This is the breaking point — time to pivot. MVP is not just a funny experiment — it is the first step to developing your idea as a "Lean startup" and make fundamental changes. You begin with collecting validated learning from the target audience with the help of MVP to determine what they actually want. After that, you just dive into the process of idea generation, prototyping, presentation, data collection, analysis, and finally — pivot.
Statistics
At this point, I assume that some of you are already "running lean" and some are still sitting here doubting whether I am just another evangelist, or I really know what I am writing about.
Let us see how it works on the practice by viewing statics and some of the great pivots of our age. According to the research of Fortune magazine, 90% of all startups fail.
It turns out that:
42% of those failures are because of the fact that the product was appealing only to those who invented it,
29% ran out of cash, and 23% hired wrong people to bring their ideas to life.
Isn't it obvious that a pivot in the right moment could have brought better results?
Great pivots
Now let us see some success stories of entrepreneurs, who made the right choices.
Twitter
Used to be: Odeo, a network providing podcasts. However, at some point founders realised that iTunes is going to take over this niche and made the pivot.
After the pivot: an online social networking service that enables users to send and read short 140-character messages called "tweets" with 302 million active users.
Flickr
Used to be: Game Neverending, an online role-playing game, where users would travel around a digital map, interact with other users and buy, sell, and build items.
After the pivot: an online community for users to share and embed personal photographs used by photo researchers and by bloggers to host images that they embed in blogs and social media.
Instagram
Used to be: Burbn, a check-in app that included gaming elements from Mafia Wars, and a photo element as well. It was too messy and the creators decided to cut out all features except for photo sharing.
After the pivot: an online mobile photo-sharing, video-sharing, and social networking service that enables its users to take pictures and videos, and share them on a variety of social networking platforms.
Pinterest
Used to be: "Tote", a social network for browsing and shopping for retailers. Nevertheless, at some point the founders realized that the users are keen on building "collections" of their favorite items, and sharing these collections with friends.
After the pivot: a web and mobile application company, which operates an eponymous photo-sharing website with 70 million users.
YouTube
Used to be: a video dating site, which provided users with random videos. The server used to host the videos cost $100 a month. No one used it. The slogan was "Tune In Hook Up".
After the pivot: a video-sharing website allowing users to upload, view, and share videos. Today about 300 hours of new videos are uploaded to the site every minute.
Facebook
Used to be: Facemash, a website, which allowed users to put two pictures of people next to each other and vote who was hotter.
After the pivot: a social media giant and the biggest social network. It has acquired startups like virtual reality company Oculus, messaging service WhatsApp, and Instagram.
To sum up
As you might have already concluded, "going lean" can dramatically improve the efficiency of the development process by relying on MVP, which involves business-hypothesis-driven experimentation, iterative product releases, and validated learning. All in all, Lean Startup methodology is the right way to prevent wasting your resources and get your product on a higher level at initial stages. Never stop evolving, be open to change, learn a lot, and go lean!
Find more startup tips&tricks here: