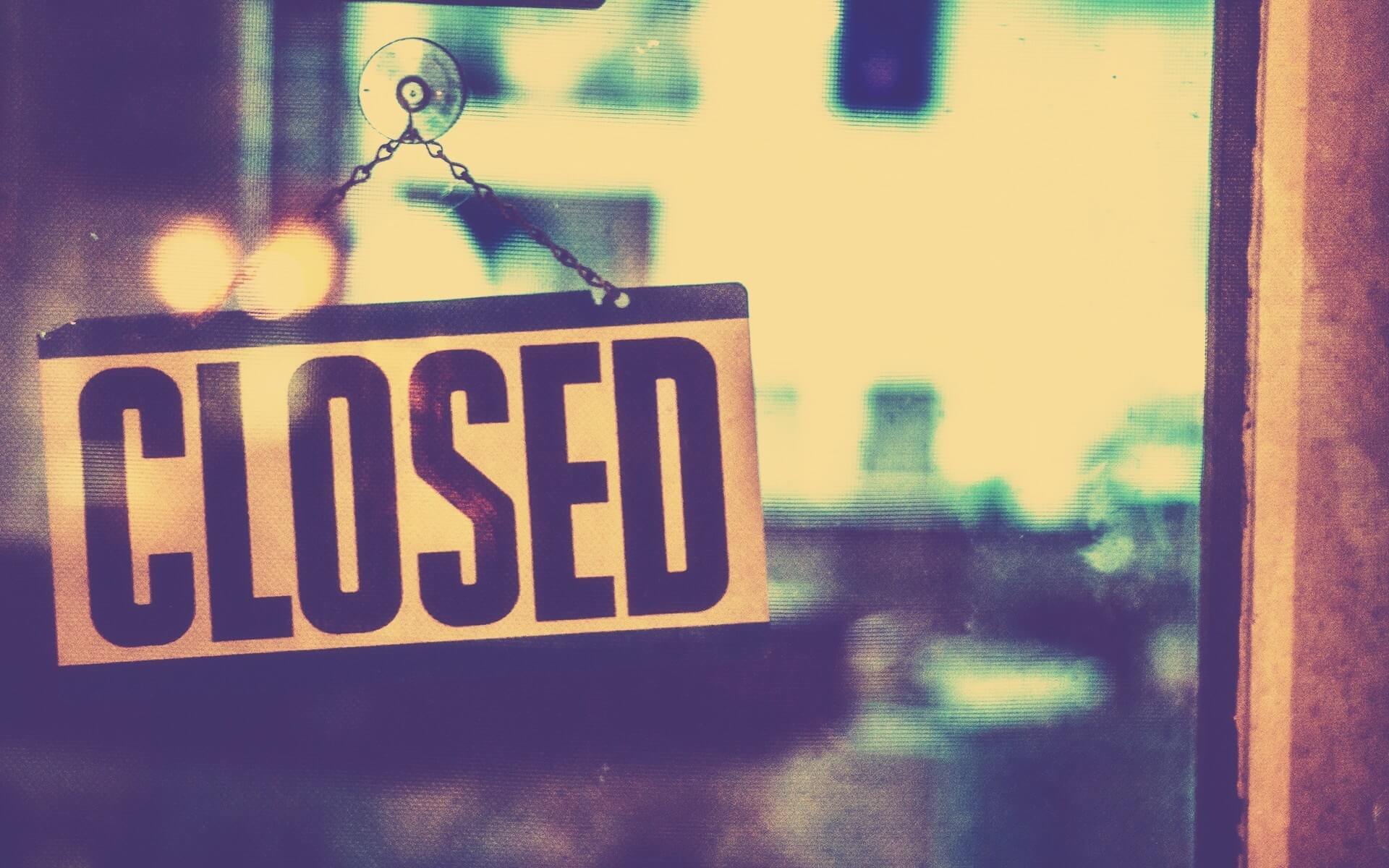 Why do startups fail or how to use other's experience?
It is sad to admit, but 9 out of 10 startups close down in their first year. Failure happens because of bunch of reasons. But there is also good news, as failure always brings important lesson, many startups reborn in awhile and never die any more. Before jumping into things, reconsider at least these five common mistakes that cost enterpreneurs their businesses, efforts and time.
![alt](/content/images/2016/01/bigstock-Business-man-working-with-lapt-42571708.jpg) ###The product does not fit the market
While building your own product it is necessary to remember about consumers and businesses which are going to use it. The product must be handy, user-friendly and desired. Some enterpreneurs behave as if they live on another planet, they are too focused on their product losing prospectives of the market. Some of them release the product that nobody wants hoping to persuade people in its needfulness.
Incompatible team
Only few investors will support the startup if it does not have a strong team. It is essential to bring up a startup team, to lead it, as it may fall apart because of misleading and internal misunderstandings. If your team does not get on well, sooner or later it will split, and lead to a huge unwelcome holdup at the project.
The budget is not well-considered
The first and most important, inevitable thing must be done before starting any business: you must question your budget. Startuppers are often taken away with the idea of startup itself and might forget about vital element of business - budget. It might become a reason of weighting the company down to the bottom.
Led by too many opinions
There are always many people around the enterpreneurs, who are willing to give their vision of matters. They usually give piece of advice and the enterpreneur follows it. Unfortunately, the scarce experience makes it very difficult for enterpreneur to distinguish a good piece of advice from the worst one.
Inability to support rapid growth
Startuppers sometimes forget about future itself. They like to make rush plans and schedules in order to start as soon as possible. They rarely estimate the risks. It is a common situation when the enterpreneur plans just few first stages of project development. In fact, each startup grows extremely quickly expanding with new bizzare ideas and challenges. The enterpreneurs are usually not ready for such rapid evolvement,  they are made to catch up with their own startup.
![alt](/content/images/2016/01/friction_flow.jpg)
There are many more reasons why startup may fail. Although, considering five above mentioned will help you avoid many mistakes. If once you failed with your startup, do not become disheartened so much. The most valuable thing you have to do is to draw an important lesson and hinder your next startups from failing. Yes, there are going to be next startups once you tried, no doubt.
TechMagic is also able to help you with your own startups or even become a magic wand for them:
We know how to deal with the startups of our customers as we successfully tried ourselves in the industry of startups as well;
We will help you estimate the scope and budget so you get a sense of necessary funding and timeline;
Our team of developers is always ready to deploy MVP at the soonest to validate your business assumptions;
Our BizDev team provides consulting services to early-stage startup companies (learn more about our SmartStart program);
If you are experiencing a rapid growth of your startup, we will face it together and build a dedicated team of developers for you).
You can always rely on our tech-magic-team of developers, which is constantly growing. They are experts at reducing the product time-to-market.
Find more startup tips&tricks here:
5 steps for building a great startup team?
How to choose the right development company for your startup
The Greatest Tech Pivots Ever

Romana Kuts
Content Marketing Manager at TechMagic. Mainly focused on content marketing, SEO optimization, and media relations.
View Profile