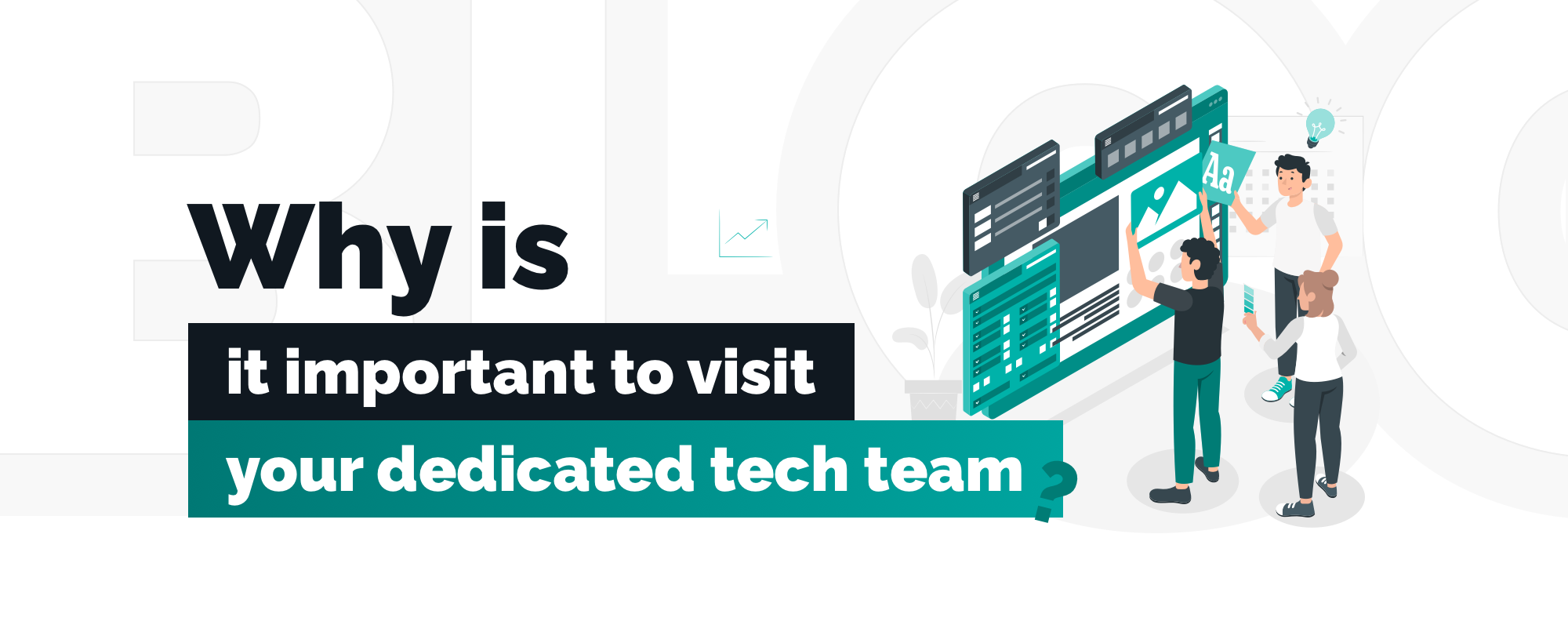 Why is it important to visit your dedicated tech team?
Traditional project development is rapidly transforming to meet the needs of the twenty-first century. Offshoring is a great way to build passionate and highly-skilled teams in a very short time.
Thanks to cutting-edge technologies, you are able to work with your team from any part of the world using tools like Slack, Skype, Viber and a number of other solutions.
Research shows that it is important to visit your teams and spend time working with them. That's why we're inviting our clients to set some time aside to visit their teams in Lviv.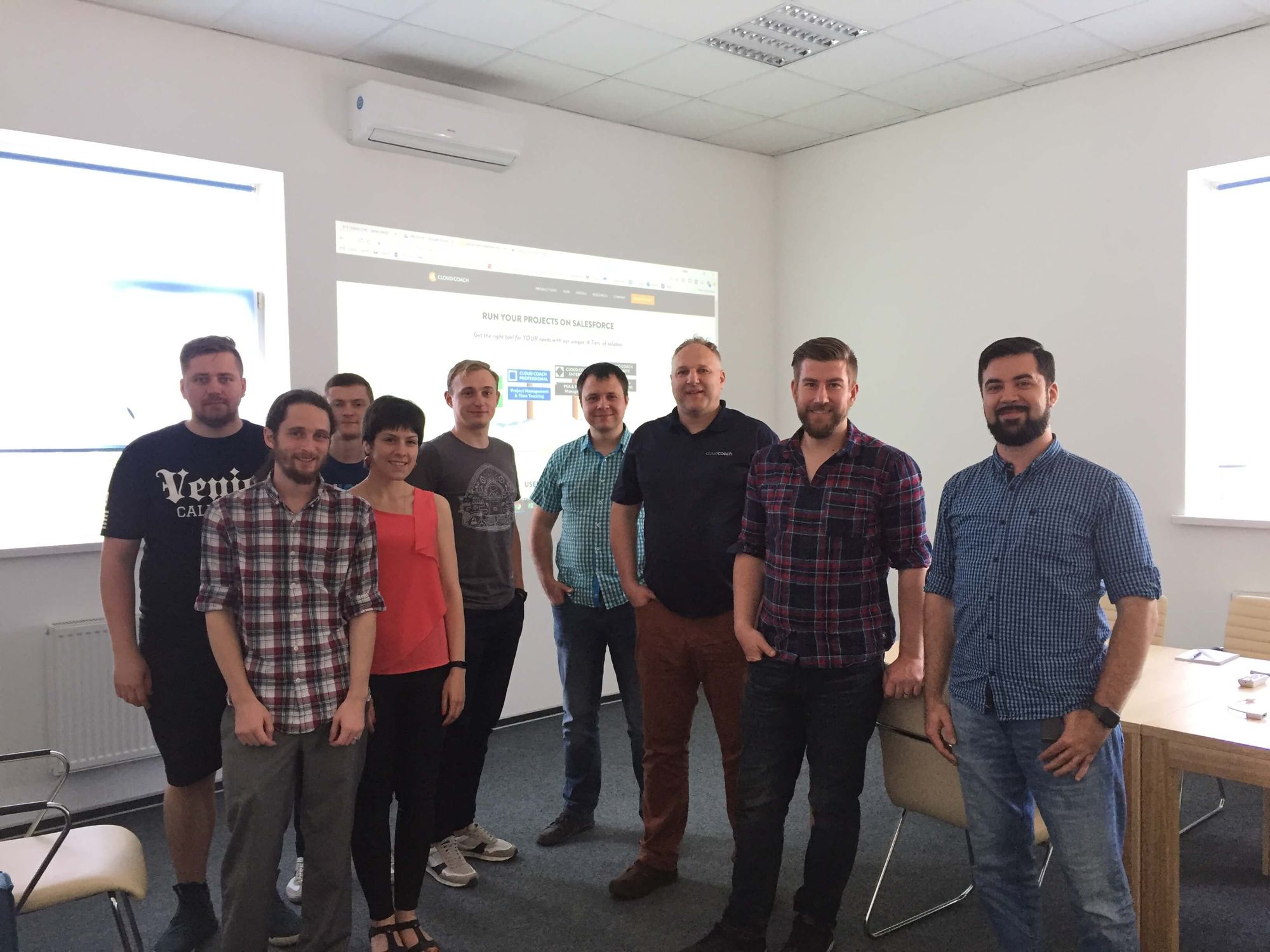 The biggest benefits that we see that our clients are receiving from their on-site visits:
Meet the team. During their quality time here, they are able to get to know each member of the team in person and build strong relationships. This not only builds a better rapport but also allows to know each other much better. Additionally, it serves as a great motivator for the team.

Update strategies and plan for new project phases. Being able to discuss the plans not only over the Skype but in person is very valuable feedback. This helps to identify weak points and build the most efficient approach for reaching set goals.

Work efficiently. We believe that one can get more things done or get things organized quicker when working closely for a couple of days. It is amazing how productive it can be when the entire development team and product representative work together for some period of time.

Get valuable real-time feedback and recommendations. Of course, this is done during the daily stand-ups or meetings but it is a bit different when you can sit together with the team and get the face-to-face conversation about the certain things.

Get to the details - brainstorm together. On-site visits are definitely the best time to have some time together to brainstorm different things like new approaches, some product issues, ideas for the improvements etc.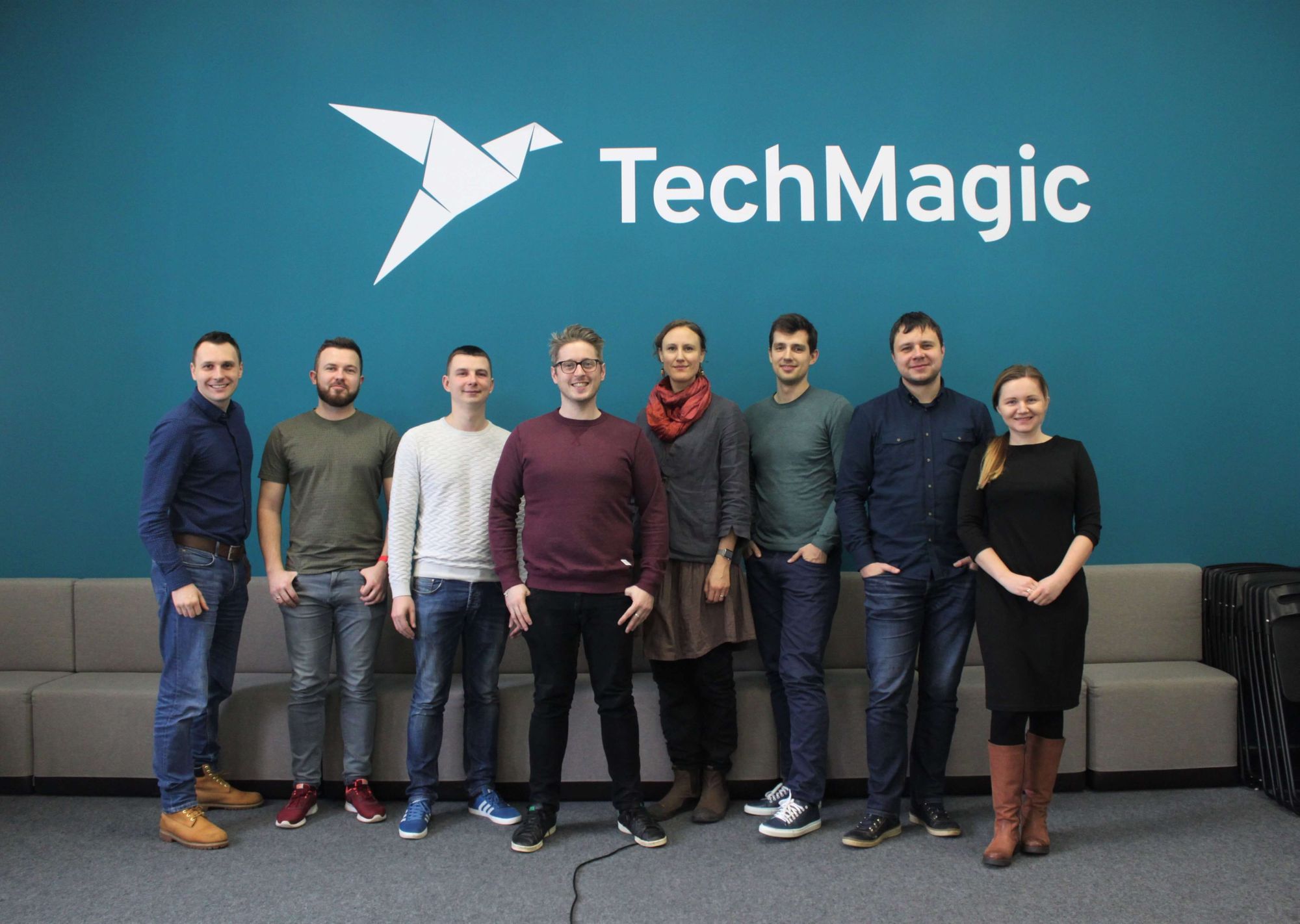 Being on-site is a great opportunity in organizing some time together outside of the office as well. Lviv has very many opportunities for organizing team-building activities and dinners with the team.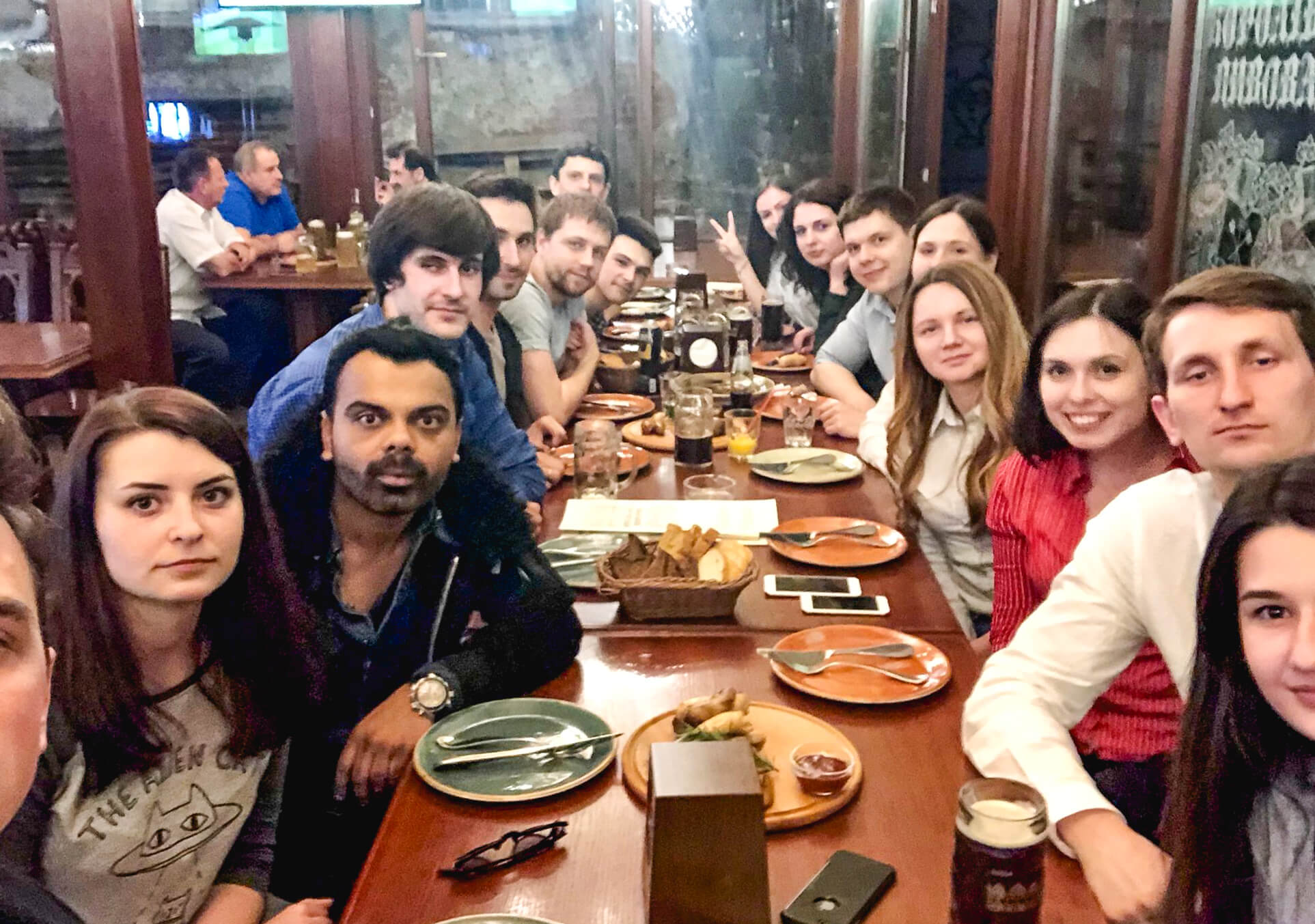 On top of that, for anyone who is a first time visitor to eastern Europe, Lviv is an amazing destination. The historic city center (120 hectares) is on the UNESCO World Heritage List. The city has a unique architecture that has been preserved throughout the centuries. 2.6 million tourists visited Lviv in 2017.
According to a recent survey, 83% of foreign tourists say that they want to return to Lviv.
Lonely Planet Lists Lviv as one of Europe's 10 Best in 2016.
Each year Lviv hosts over 50 festivals and city celebrations. Besides that, there are about 60 museums of Renaissance, Baroque and Classicism styles in Lviv.
If you are not a museum type, enjoy beer, coffee, chocolate or some of the local cuisines that Lviv is so famous for.
You will be surprised how far your budget will stretch in Lviv. Services are of European level but at Ukrainian prices.
It is easy to get to Lviv. The newly constructed Danylo Halytskyi International Airport, which is only 7 km from the city center and 4 km from TechMagic's office, makes air travel easy. There are direct flights from many European cities, including Warsaw, Vienna, Munich, Berlin, Rome, Milan, Madrid, and Istanbul.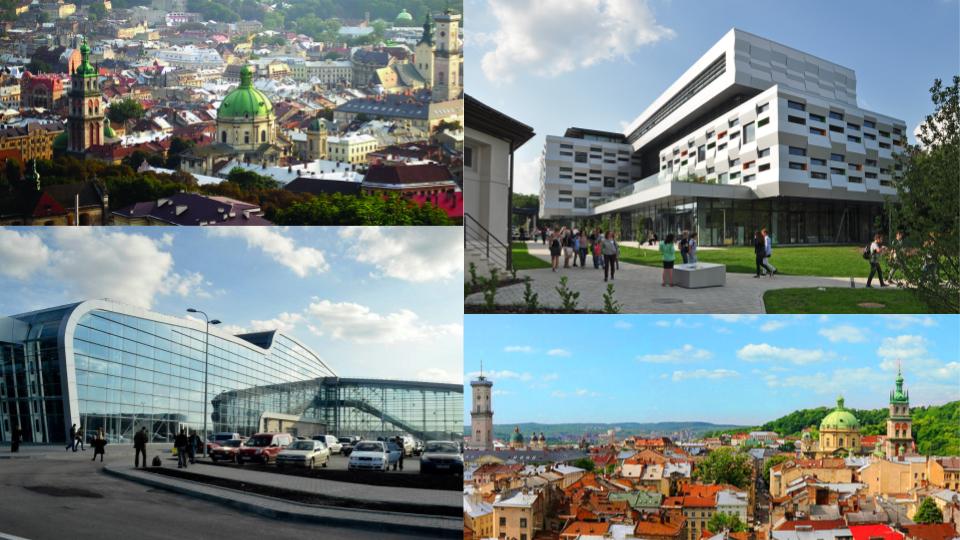 If you are looking into the visit and need some help, let us know and we will help you with some tips.
At TechMagic we are building scalable teams in the stack: JavaScript (Node.js, Angular, React, Vue.js), mobile (iOS and Android), Salesforce and Quality Assurance. Get in touch with our engagement team for more information.
We are looking forward to having you in Lviv!

Mike Butusov
London, UK
Head of Marketing at TechMagic. Passionate about startups, digital ecosystem, cloud technologies, and innovations.
View Profile