5 tips to manage your remote team - Alex Romero, HAGTAP

Content Marketing Manager at TechMagic. Mainly focused on content marketing, SEO optimization, and media relations.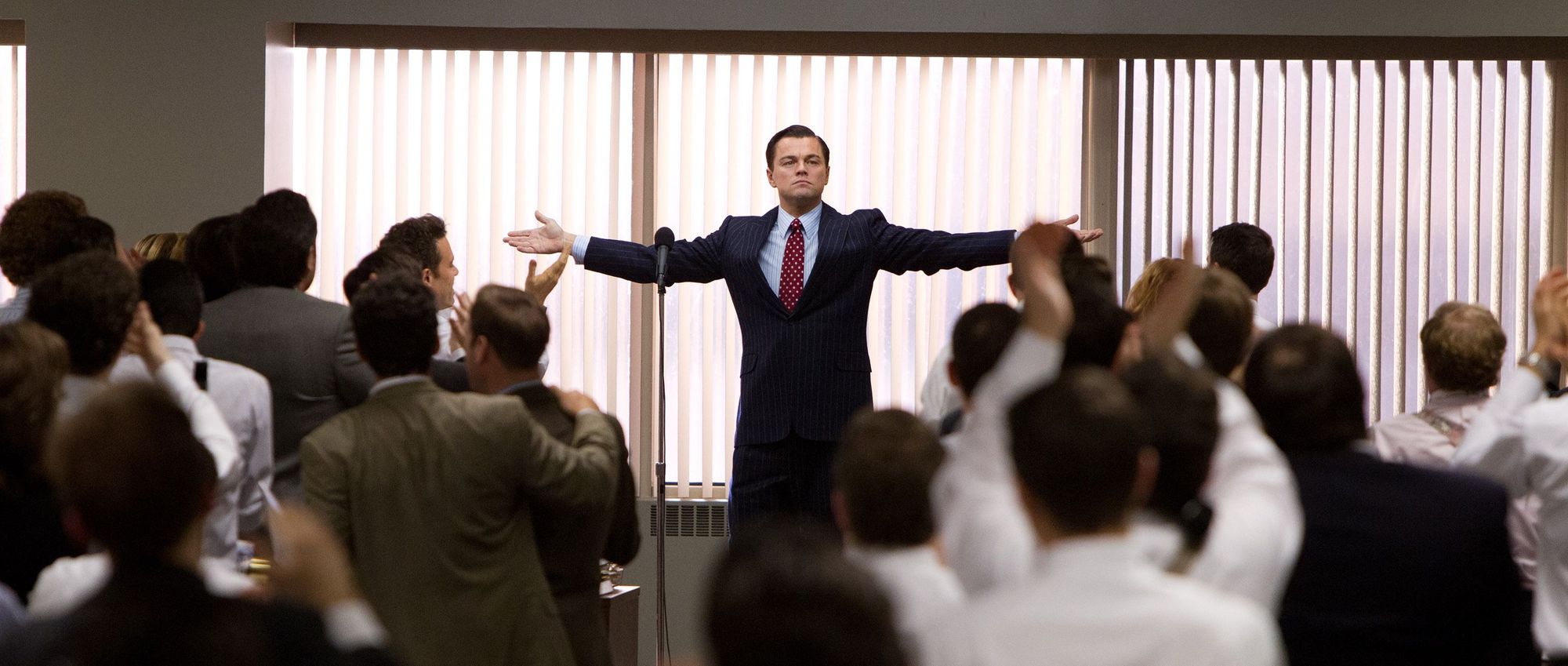 In the worldwide IT economy there are lots of skilled people across the globe, who can contribute much into your company. It is not always possible to find all talents you need in one place. Increasing your team, in order to guarantee a long-term health of your business, it is
In the worldwide IT economy there are lots of skilled people across the globe, who can contribute much into your company. It is not always possible to find all talents you need in one place. Increasing your team, in order to guarantee a long-term health of your business, it is inevitable to start hiring people in other cities, states and countries. Anyway, one day you will find yourself facing managing your remote team.
TechMagic customer Alexander Romero, a co-founder of HAGTAP, a mobile startup, kindly shared his experience in managing his remote team. He prepared 5 hot tips for succeeding at it:
1. Handle communication

Communication is crucial in terms of remote team. Misunderstandings occur twice as often than with team on premises. The first rule is to be clear. As you are going to have people from different corners of the world, your working hours might vary, you won't be able to discuss each uncertainty. Ask your questions on features, rather than on what they want, do not leave a lot to the imagination.  But do not make a mistake neglecting a value of your team's ideas, because there are lots of good concept coming from them. Their ideas might be brilliant, talk through them, put them on schedule for a next month. Show your team different apps, ask them questions like "what should it take us to make it happen?" You have to be ready to listen to what your team is saying.
TechMagic teams use efficient ways of communication, which guarantee tight connection with our customers and highest possible engagement.
"Great communication is born out of a great process"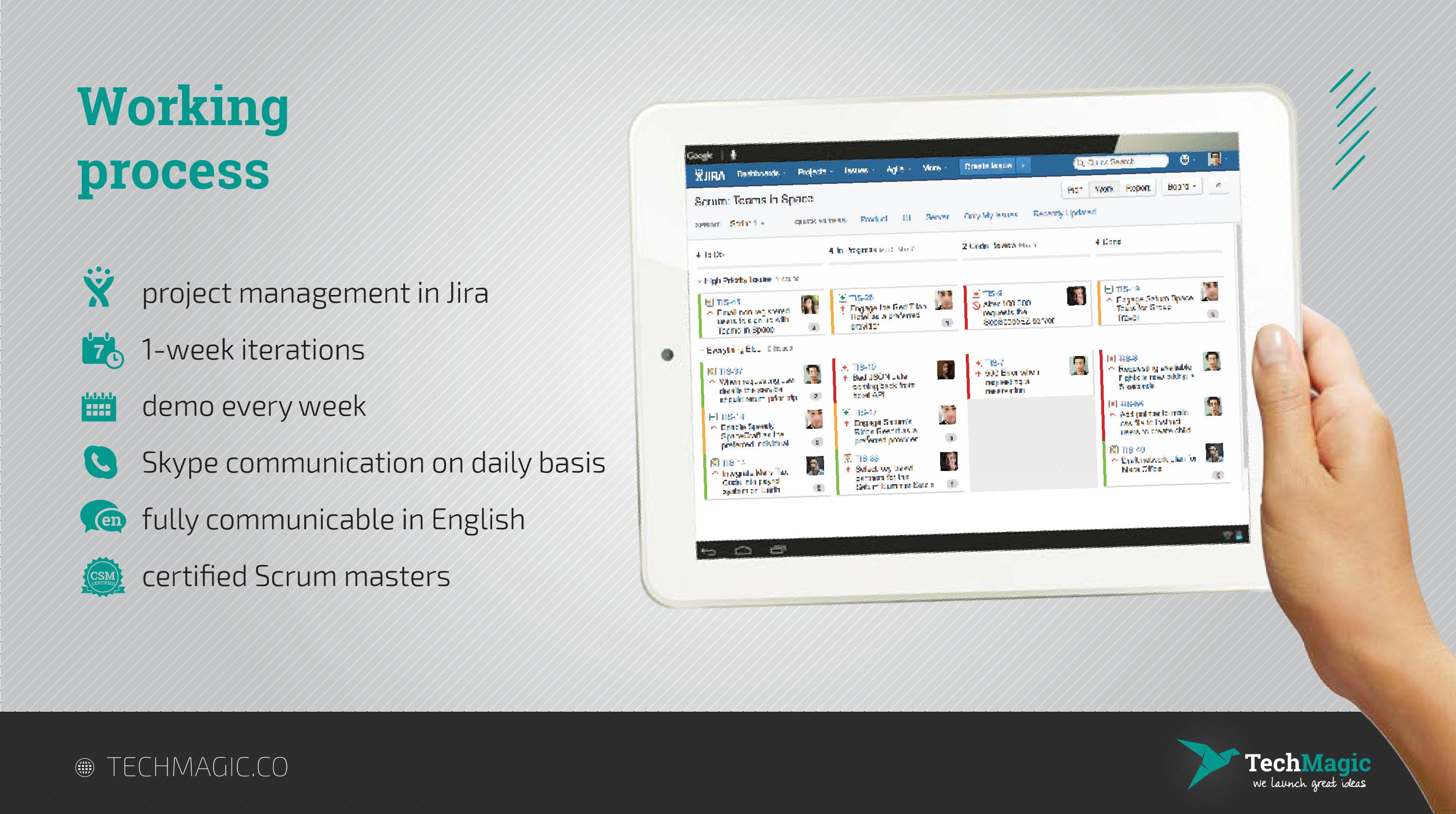 Developing relationships with your team can prevent risks of losing people and procrastination. If you give people a vision, something to work towards, whether it's your product or idea, or just your charisma, your team will always deliver and stay productive. Building a mutual respect with my team was a priority because they need to believe in me as much as I believe in my vision. Even during the weekends I receive emails on ways to improve HAGTAP, that's how I knew we would find success.
2. Do not make it only about work

I really try making my business to get to know what's happening in their lives: when they get married, when it's their birthday, etc. I even follow my team on social media. It helps to know what they like, because it is awkward to ask them directly "what do you like?", I just can see that somebody likes basketball or soccer and then I correlate to them a bit more. You have to interact with them on other terms then just work, because people care about those little things, the tiny acts of unexpected kindness. I congratulate them when I see something's happening on social media. Try to always be in conversation with them, usually I send them articles or just a random hello throughout the weekend. In fact, it's important to always be in conversation with your team,  it shows that you remember the small details.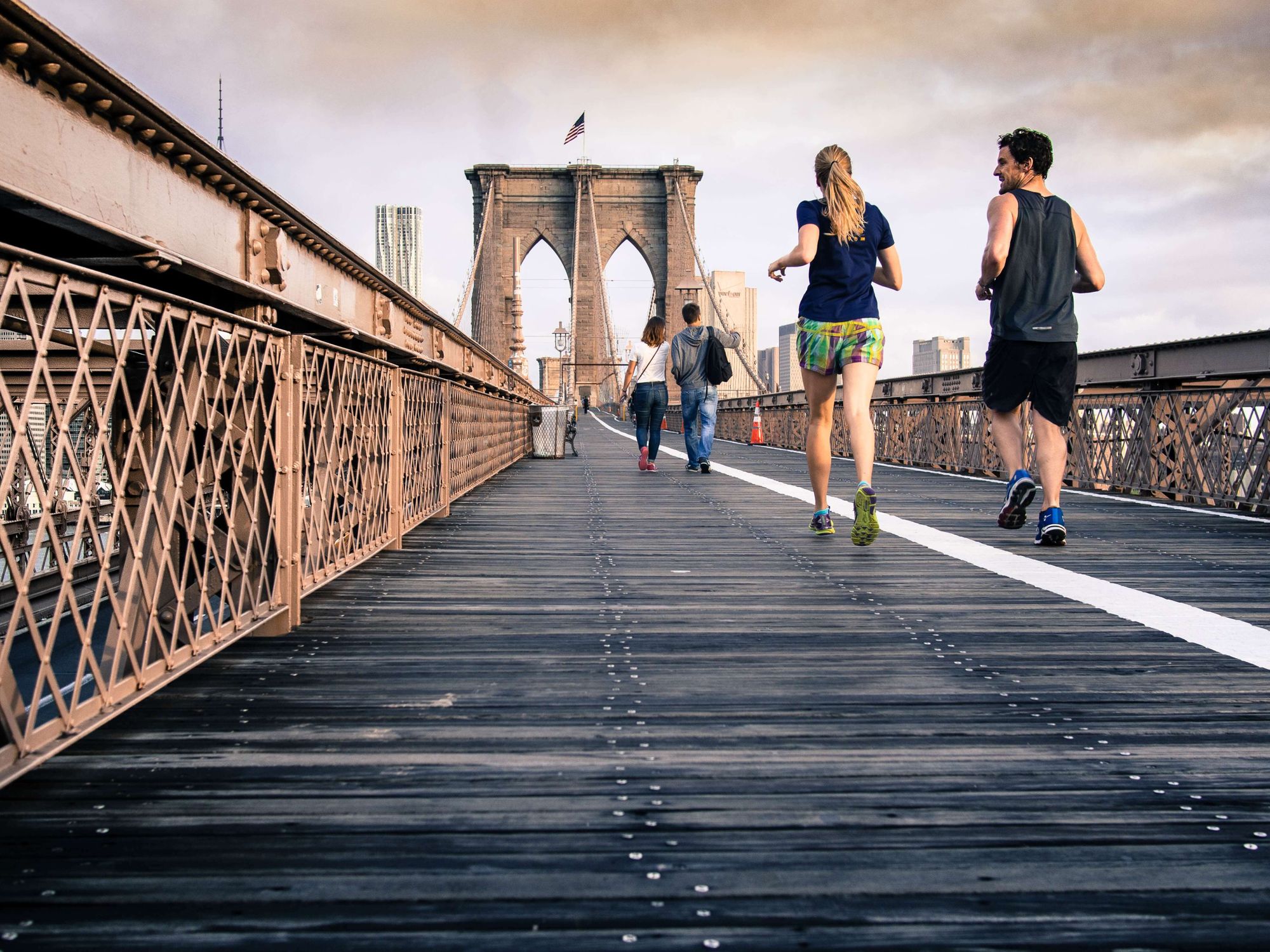 3. Manage everyone's time

Not being in the same room as your team is always a challenge, especially if this is your first time working with a remote team.  You do not want to micro-manage because it will only distract everyone from their tasks. At the beginning it will take you time figuring out what pace your team can develop features and resolve bugs at, this usually takes a couple of weeks. Thereafter, you will learn what is possible and how to effectively schedule your tasks. If you choose to move faster, you're going to need more people. There are few other challenges such as managing everyone's task, at times you want to do so much, but in my case I only had two developers. To be able to manage everyone's time and still  get everything done on a due day - these are real challenges you should be ready to face.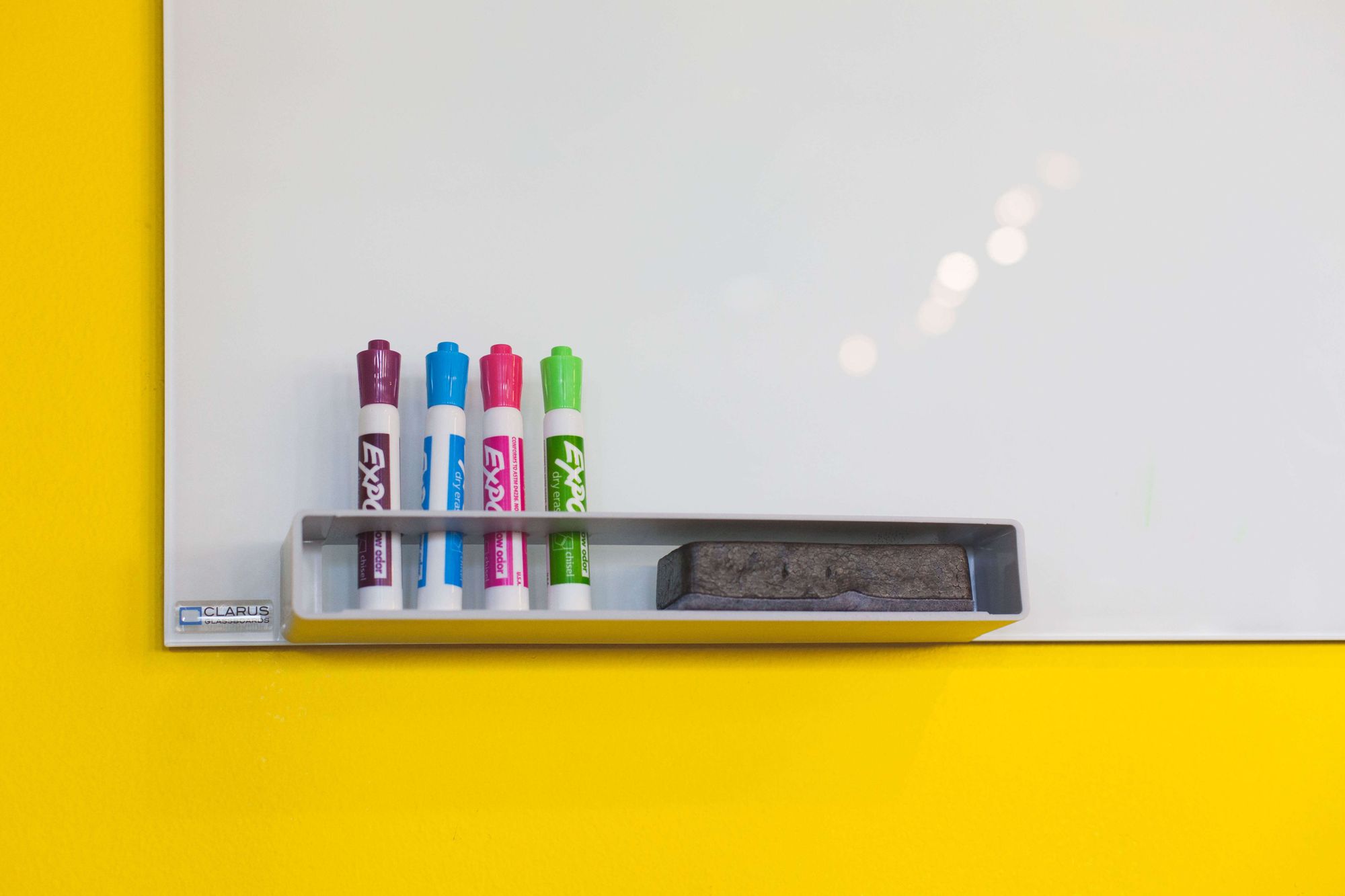 4. Hire good people

You always hope to get someone who's honest, hardworking and intelligent, but it really depends on culture. You have to choose your team wisely, especially when looking to work with an international team. The goal is always to find all-star developers, but what should you look for? They should be self-starters with an honest character, and can be productive without strict supervision. Speaking about hiring a team lead, it must be a decisive person, who would base his decisions on customer, not based on what a team wants to interact. Team lead must be someone who puts the customer first. And one more thing, do not ignore your gut instinct if you sense something bad while hiring someone.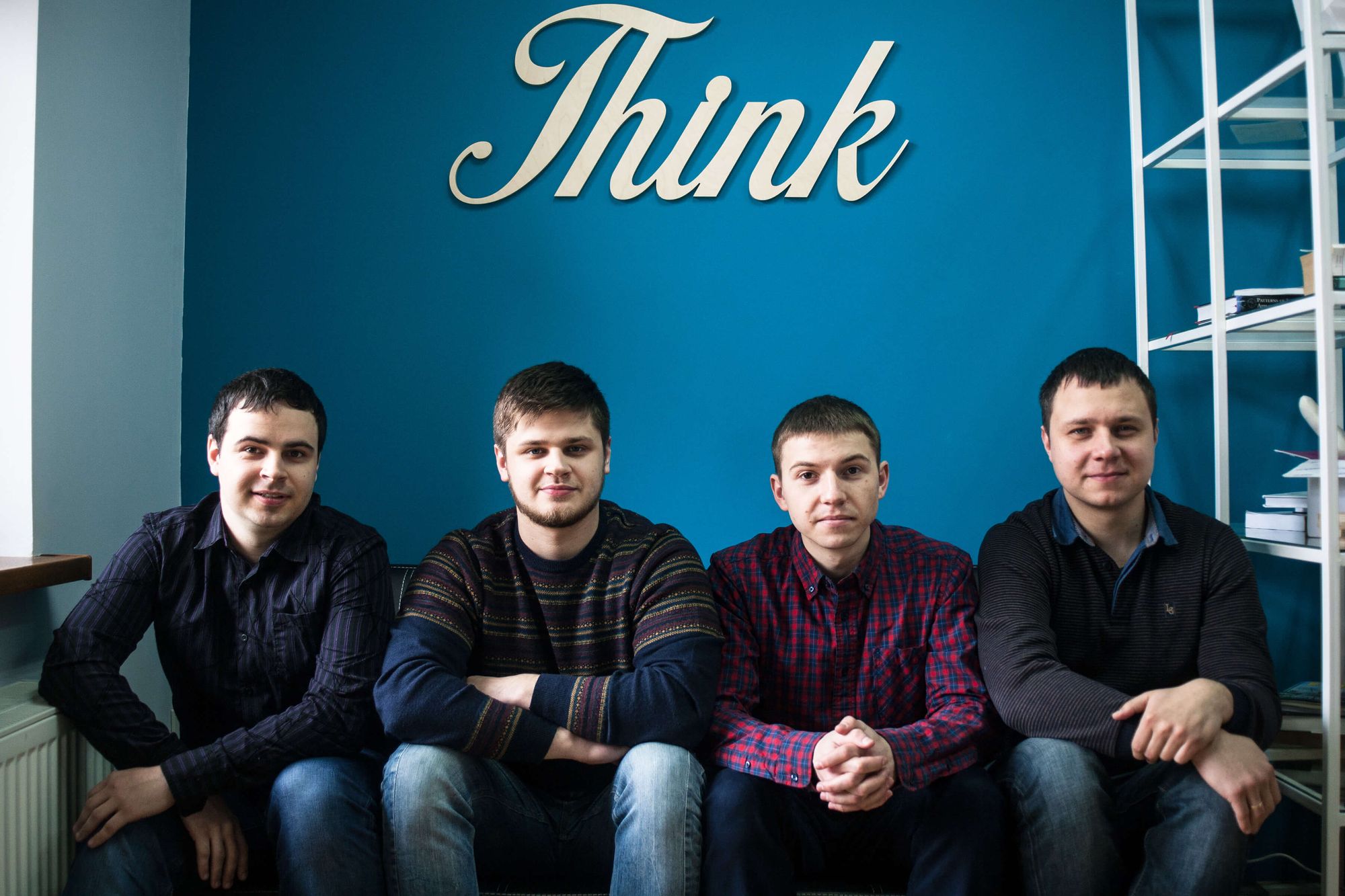 5. Give feedback

Sometimes the word 'feedback' conveys something negative or unexpected, that is why I give feedback to my team a bit differently. I like sending them articles they might find fascinating. The article reveals the solutions which I would like to implement into the project, this way my team always knows what my expectations are. Our motto at HAGTAP - it is not about working hard, it's about being productive.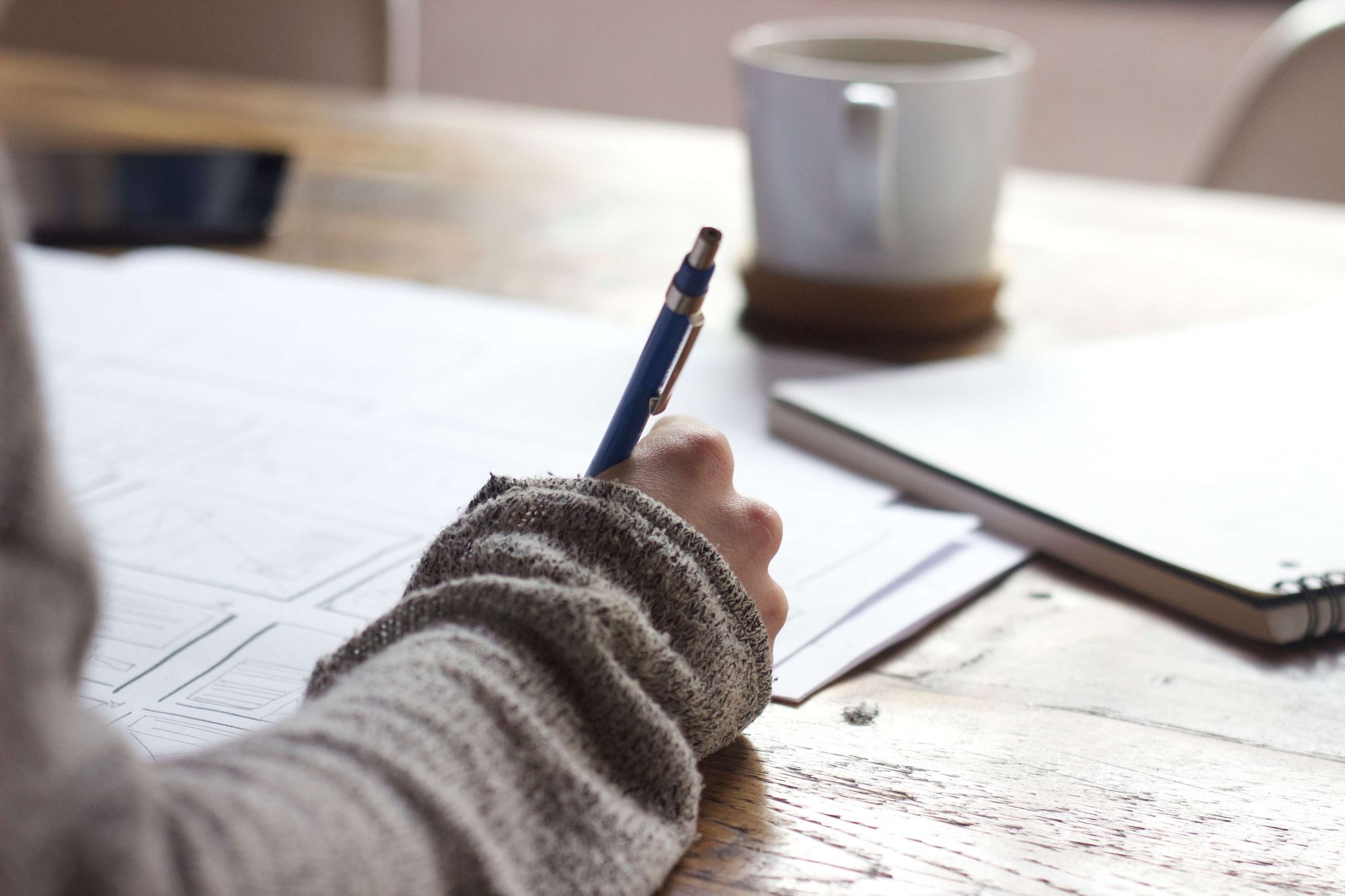 Expanding your remote team might give you a chance to hire the most talented people in tech hubs. It can also economize your budget and lead you to success, so it will be a justified risk. Well, just follow the tips mentioned above and build up your remote team with TechMagic :) We are deeply experienced company, being an efficient remote team for many other teams on premises.