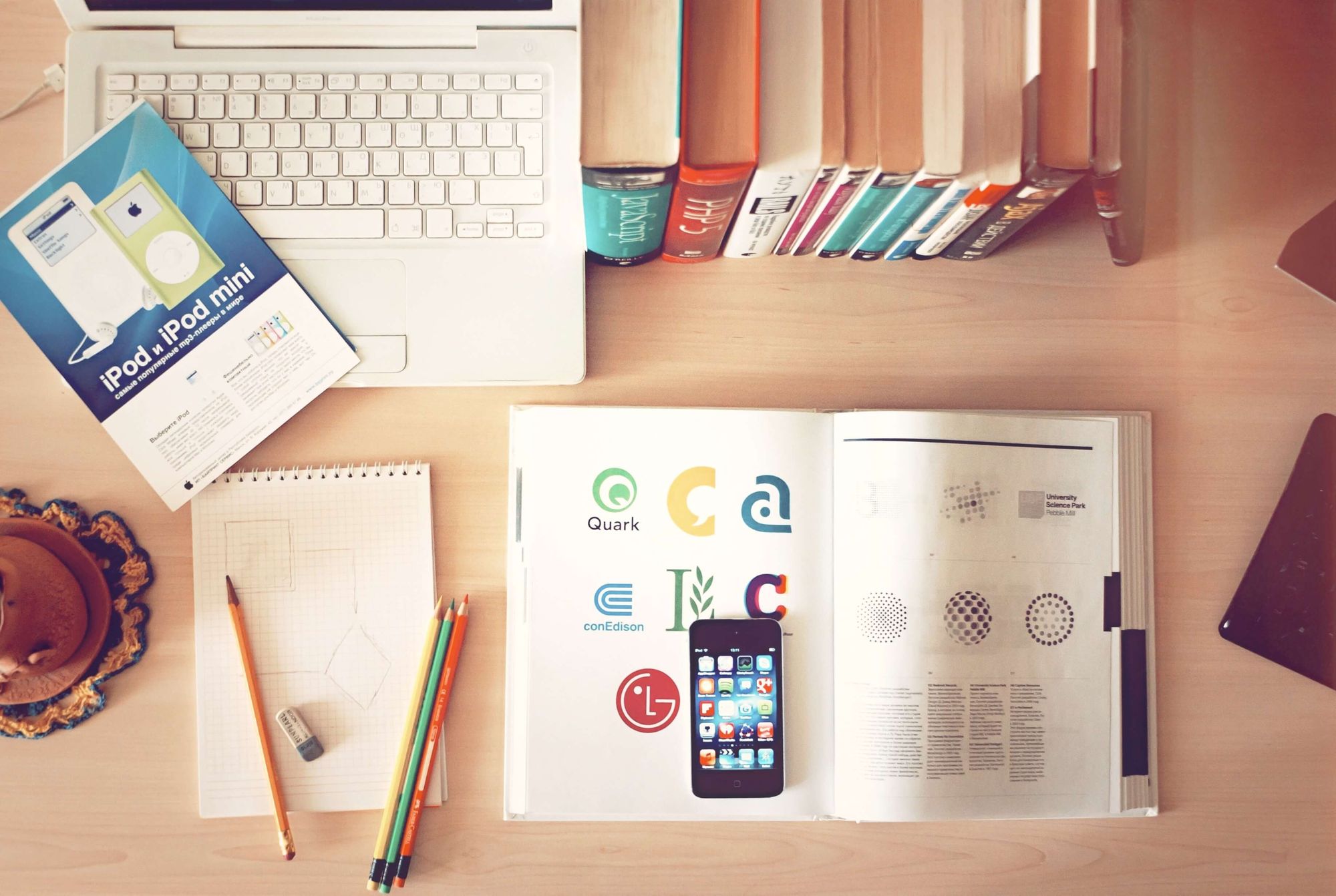 How to choose a partner on UpWork and is a Top Rated agency?
If you need to develop a project, you usually start with looking for a development team or an outsource company. One of the most common ways to find a partner is using freelance marketplaces. However, it can be quite complicated to choose the best one from among billions of freelancers available on various marketplaces. UpWork, the most famous freelancing platform, did a great job to simplify the selection process by ranking the best freelancers and marking them with the Top Rated badge. In this article, we would like to describe the benefits you get if you choose a Top Rated partner.
How do I hire the right freelancer on UpWork?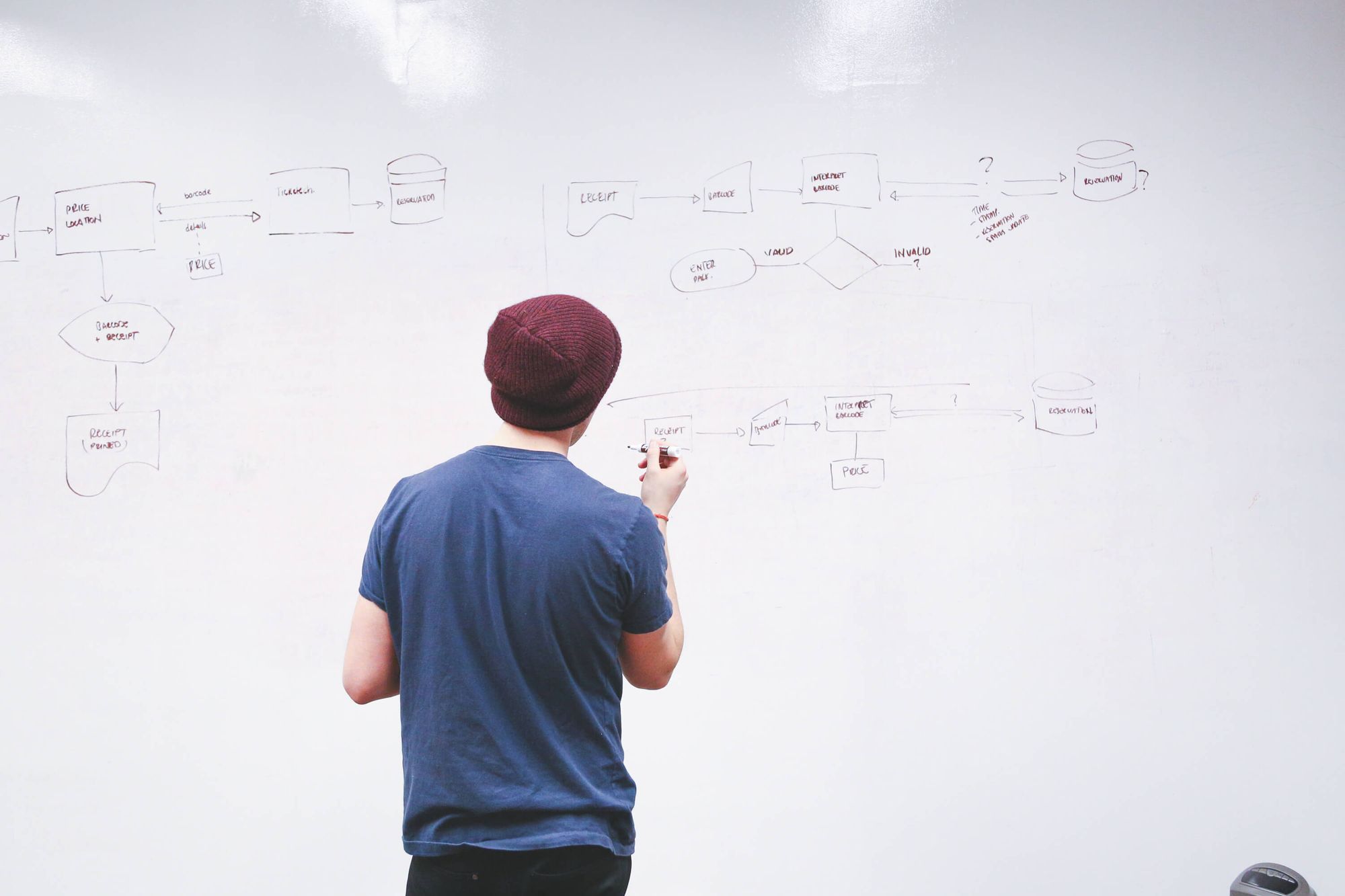 Usually, a founder of a startup follows the next steps to find the right freelancer on UpWork:
1. Create a detailed, clear, and concise job post. You should specify the deadline, skills, educational background, and abilities you think the freelancer must have for this particular job.
2.    Review bids from all applicants and arrange the interview with the best ones. Usually, each job gets near 100 bids, so prepare yourself for revising tons of applications. Let us do simple math: if you spend 10 minutes to check out one applicant, it will take you around 16 hours to study all of them! Likely, you can easily identify the impersonal or "copypaste" bids and save a few hours. However, it still takes lots of time.
3.    Make a shortlist of the freelancers and companies you like. Now, you can arrange interviews with your favorite applicants and choose the ones, who share your ideas and have relevant experience. Keep in mind that you will have to work with one of them for a long time developing your product, so make sure that the freelancer is genuinely interested in your project success.
4.    Provide your shortlisted applicants with the full statement of work, so that they are able to prepare a precise estimate. It will allow you to understand how long it takes to accomplish your project and how much it costs.
5.    Choose your partner, sign the agreement, and start the development process.
Carefully consider all these steps, because this is the beginning of your great business. Considering all these tips can save you much time. You will definitely agree that it is better to spend this time on developing your product and running your business. UpWork gives the opportunity to simplify the selecting process by awarding the best agencies and freelancers with the Top Rated badge.
How do freelancers become Top Rated?

Top Rated can be a freelancer or an agency that has a proven history of successful projects, delights the customers every time with high-quality work, and contributes to a safe and vibrant marketplace by knowing and following UpWork.
Working with a Top Rated company means having a reliable partner. Top Rated freelancers have an impressive reputation, a perfect record of successfully accomplished tasks, and make UpWork a safe and vibrant working platform.
You can be sure that you get high-quality services, on-time delivery, and a responsible partner. Considering only Top Rated companies saves you plenty of time.
How many Top Rated freelancers are there on UpWork?
Actually, only 10% of all freelancers on UpWork are Top Rated. Therefore, if a company has this badge on its profile page, it is better than 90% of all freelancers. For example, only 12 500 out of 126 455 mobile developers registered on UpWork are Top Rated. The badge makes freelancers look more reliable, competent, and competitive.
It is not only about the badge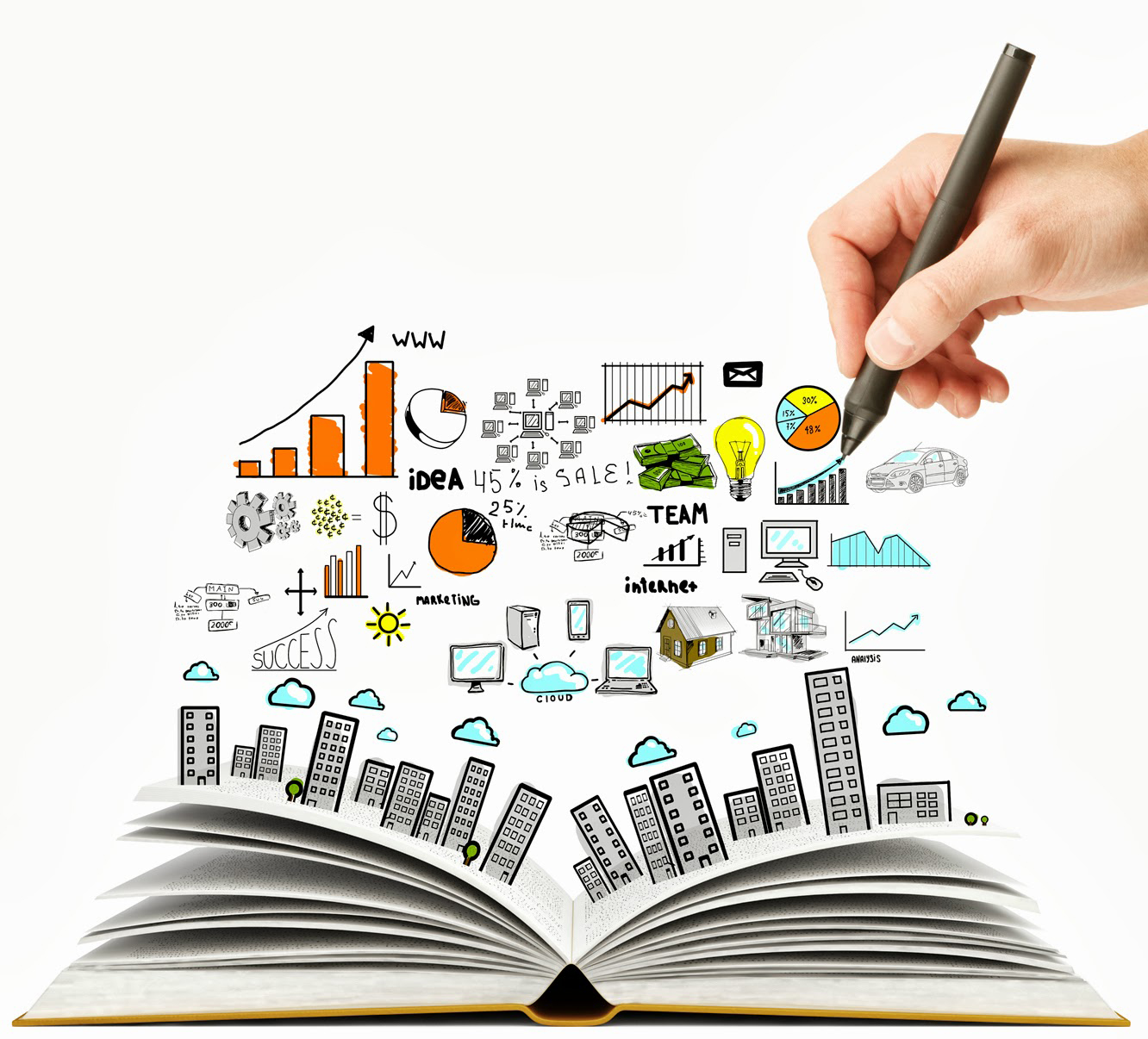 At TechMagic, we do not work to get this badge. We work to provide our customers with the highest-quality services, help them release their ideas, and, of course, succeed with their product. Because a successfully launched project of our customer is our own success.
"Top-Rated status on UpWork is not about having constant jobs, delivering projects on time, and getting 5-star reviews. No. It is about providing the highest-quality services and giving customers more than they expect. The majority of our customers are startup founders who are very excited about their ideas, but they face plenty of challenging problems. We know how it feels. Few years ago, we were at the same situation launching our own startups, raising investments, and making our first pivot. Now, working with startups is our core expertise and we are more than glad to share our tech and startup experience to contribute in your great projects."
said Sofia Melnychuk, BizDev manager at TechMagic.
At TechMagic, we approach every stage of a project alongside with our customers. Daily Skype meetings and short iterations help us to test new features every week and have the ability to make changes quickly. The TechMagic team is addicted to innovative products and top-notch technologies. Moreover, we develop the top quality solutions that can solve essential problems and make a revolution in everyday life.
We strongly believe that being Top Rated on UpWork is not just having a badge — it is the way of getting a customer fully satisfied with our services and the end product.

Mike Butusov
London, UK
Head of Marketing at TechMagic. Passionate about startups, digital ecosystem, cloud technologies, and innovations.
View Profile