TechMagic Keeps Expanding by Setting Presence in Poland

Co-Founder & CEO at TechMagic. Leading a full-stack development company that scales engineering teams and builds software products from scratch. Passionate about AI and innovations.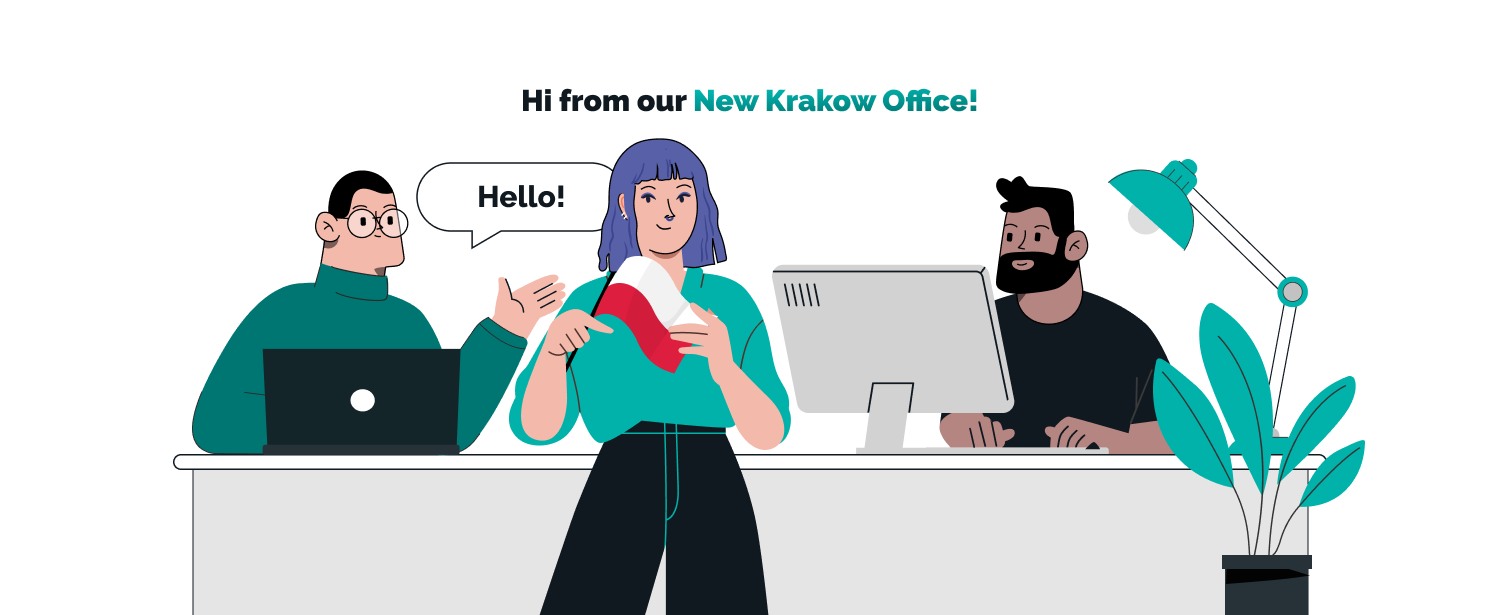 We have great news to share.
Despite all the challenges that 2022 brought to the World, TechMagic continues to grow and expand. And today we're glad to announce that we've established presence in Krakow, Poland.
Prehistory: TechMagic has started relocation program to Poland. Some of our employees are already based in Krakow. At the meantime, we have started hiring in Poland. The circumstances has lead us to the need of local presence. TechMagic managed to find a perfect cooperation space for our #magic_people.
Our new office is comfy for work and networking for those who live and who have just relocated to Poland. Of course, we continue a relocation program to all our employees who're interested in changing location. And we continue to hire world-class IT talents based in Poland.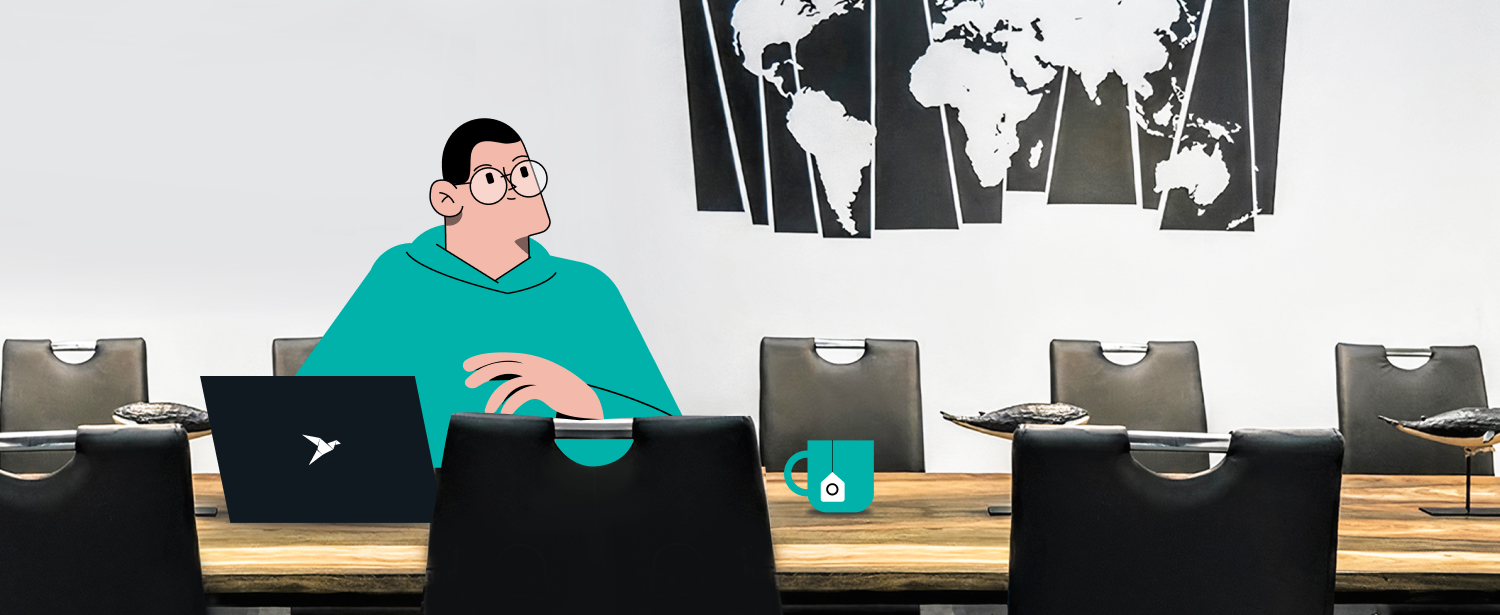 What's for the clients and partners?
Poland is a country of great tech talent and a spirit of innovation. It is also a comfy ambience for our clients from the US, the UK and Europe, with lots of development headquarters of international corporations. And this is the first step towards new opportunity and business continuity assurance.
Previously this year TechMagic acquired Dynamo Development and successfully passed ISO audit.
We aim to grow the worldwide tech team with experienced, skilled engineers to respond quickly and efficiently to the growing needs of our customers, delivering the highest level of services.