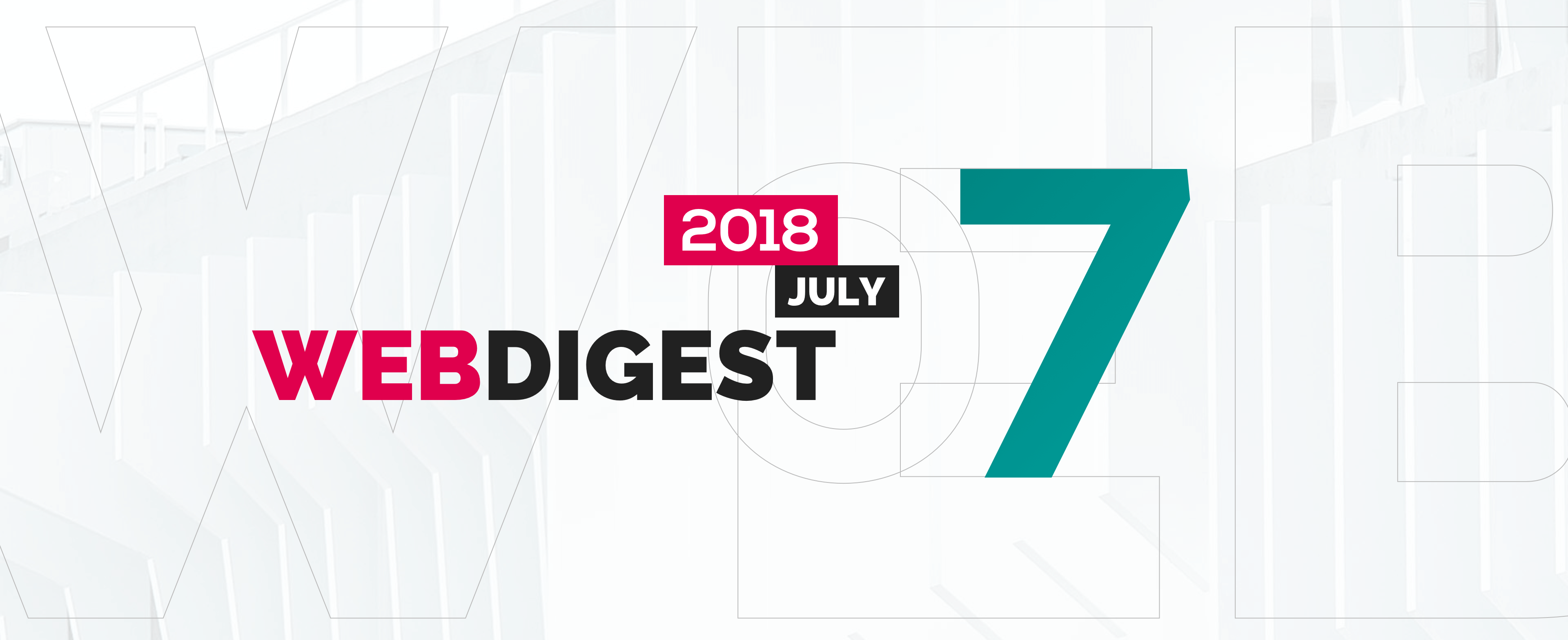 Web News Monthly Digest - July 2018
Hi friends and folks! Today we will cover the most interesting topics relevant to JavaScript and Angular6, ReactJS, Vue.js, technologies. Hope you will enjoy it.
Web General News
Latest Articles
Javascript News
Videos
New in Chrome 68: Add to Home Screen, Page Lifecycle API and Payment Handler
Realtime Database triggers (pt. 1) with Cloud Functions for Firebase:
A Node.js Security Roadmap - Mike Samuel - JSConf EU 2018:
Time travel debugging: A step-by-step guide. - Jason Laster - JSConf EU 2018:
Let's learn some Redux! Redux from Scratch:
9 Biggest Mistakes with CSS Grid:

Romana Kuts
Content Marketing Manager at TechMagic. Mainly focused on content marketing, SEO optimization, and media relations.
View Profile