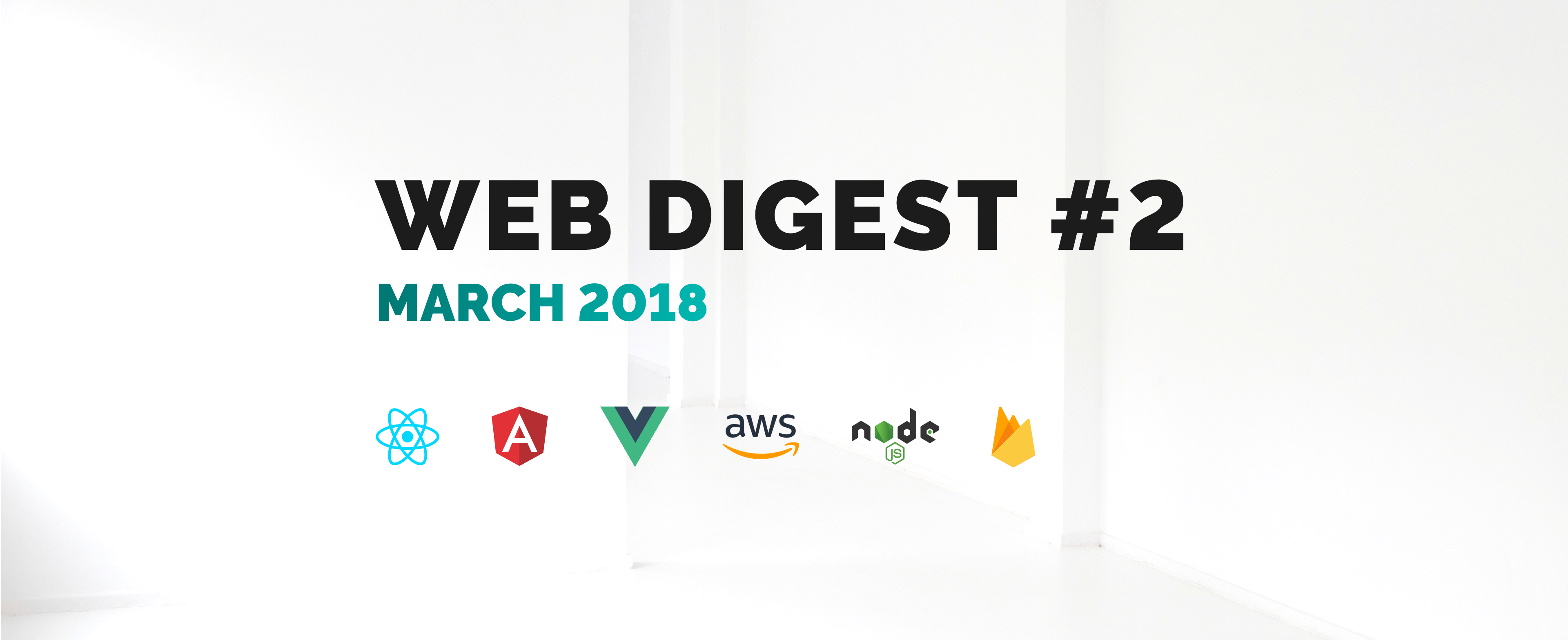 Web News Monthly Digest - March 2018
Hi folks! Today we will cover most interesting topics relevant to JavaScript and related technologies. Hope you will enjoy it.
React:
Angular:
WebPack:
JavaScript:
Announcement:
Interesting:
Videos:
That's all for today, if you have any questions or suggestions, please write below in comments.
Thank you for your time, will see you in next web digest series.

Mike Butusov
London, UK
Head of Marketing at TechMagic. Passionate about startups, digital ecosystem, cloud technologies, and innovations.
View Profile