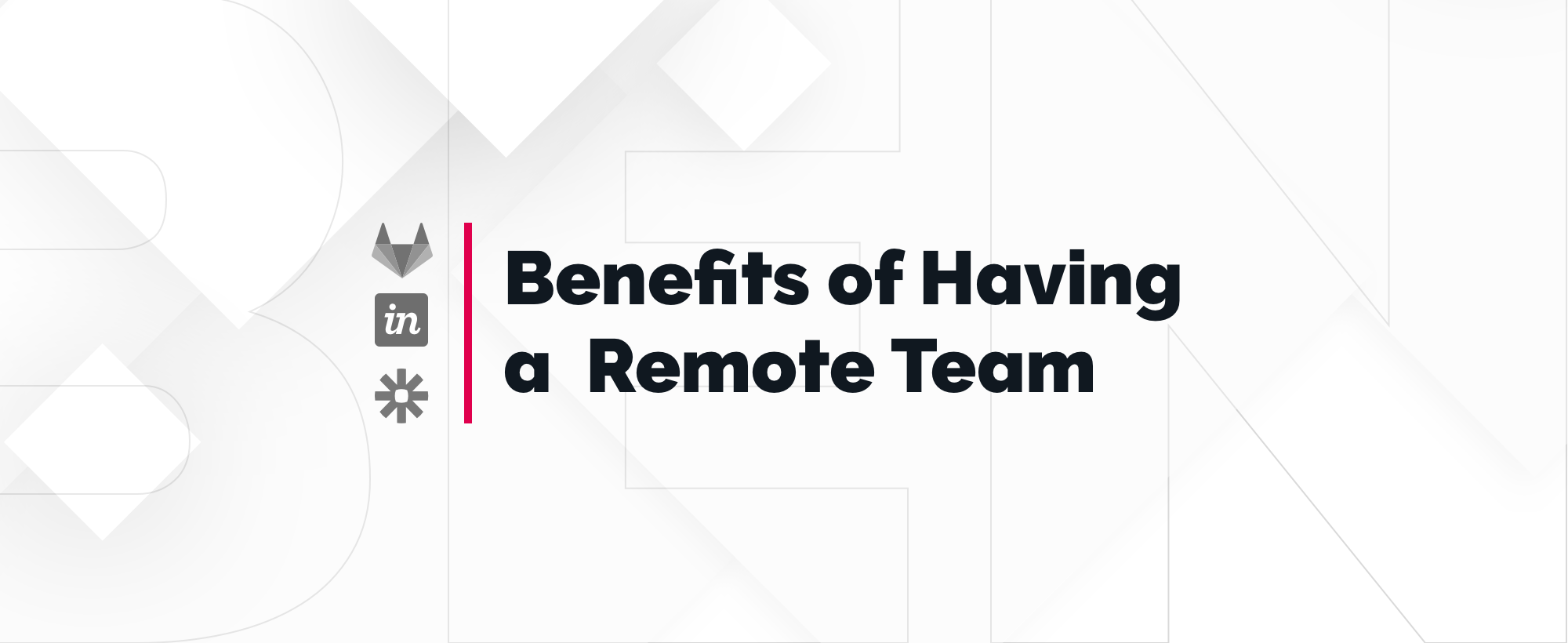 Benefits of Having a Remote Team: Gitlab, InVision, Zapier cases.
It's not a secret that many successful startups got on top by building their products with remote or distributed teams. They keep their headquarters in a particular office but then hire out remotely to cover their dynamic needs. This is called team augmentation when companies hire remote talents to fill skills gaps and support their core onsite team.
The trend of remote teams has become popular with top world companies such as Gitlab, BaseCamp, InVision, Zapier, Trello, Buffer, Hubstaff and others.
There are many companies, such as tech recruitment agency, that can help you to set up a remote team. We've rounded up a list of top 3 tech companies that hire remote talents in order to augment their development teams. And they definitely didn't go wrong with their choice.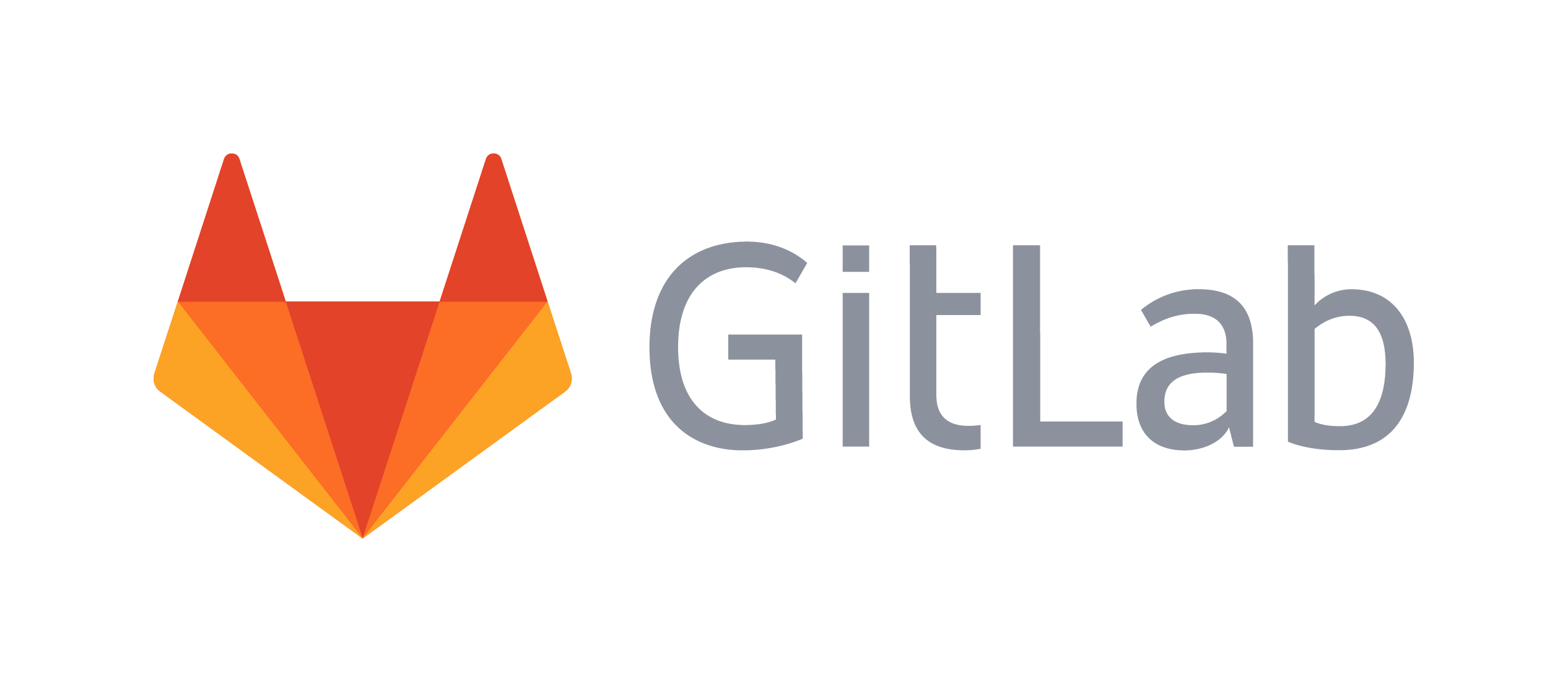 GitLab
What they do
Is there still someone who doesn't know what GitLab is? For sure, this is one of the most popular and useful platforms for complete software development. GitLab currently has 712 employees in 55 countries and regions with headquarters in San Francisco.
Why are they successful
Since 2011, GitLab was utilized by more than 100,000 organizations and has an active community of more than 2200 contributors. In 2018 GitLab raised $100 million in Series D round funding led by ICONIQ Capital. Great job, guys!
The biggest advantage of a remote team for GitLab is obvious: your hiring pool is gigantic, and you don't have to limit your choice with a particular ZIP code.
GitLab established the eight principles for modern teams working remotely in order to communicate as effectively as possible. Those principles are defined in their remote manifesto.
"Would these people be motivated? Do they need the energy of a group setting? And they do need the energy of a group, but they don't need to be in an office. And I think we learned it and at some point we said, "This is actually better." This allows us to scale better, it allows us to get great people because people are looking for remote jobs, the companies aren't offering them. So we get to hire better people and because everyone's remote everyone's on the same level. You're not missing out by not being at the head office," said Sytse 'Sid' Sijbrandij, CEO of GitLab.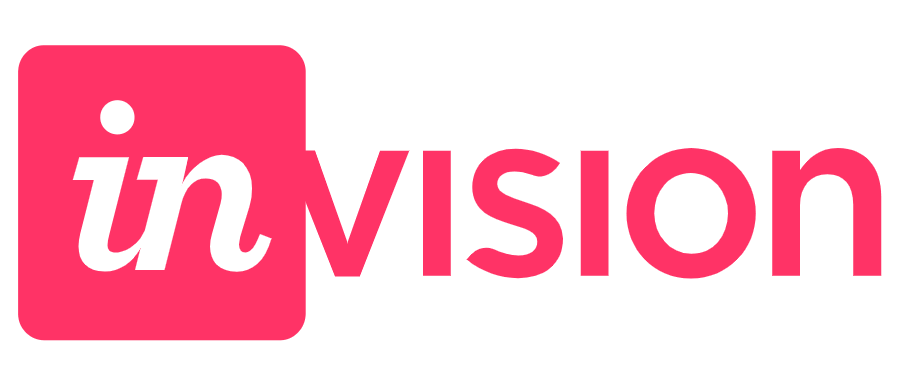 InVision
What they do
For those of you that know what InVision is, but don't use it, you're missing out. And for those that faced with InVision for the first time, let us introduce you top prototyping tool build for designers, by designers. It helps you to quickly and easily create interactive mockups for your designs and share them with your team or clients. Currently InVision has reached to the point of more than 1k employees in 20 countries around the world.
Why are they successful
More than 5 million users at tens of thousands of companies, including 100% of the Fortune 100, and brands like Airbnb, Amazon, HBO, Netflix, Slack, Starbucks, and Uber - isn't it amazing? Lots of awards and pure love of their users help InVision to get on top. In 2018 they raised $115 million in Series F round funding led by Spark Capital.
One of the strongest arguments for incorporating remote workers at InVision is higher productivity. A lot of companies are discovering that their remote teams not only get more done, but they are also willing to go the extra mile in exchange for the privilege of working from wherever they wish.
"Just because we didn't all choose the same cities to live in shouldn't limit our ability to come together and create a great product," said Billy Kiely, InVision's Vice President of Product Design.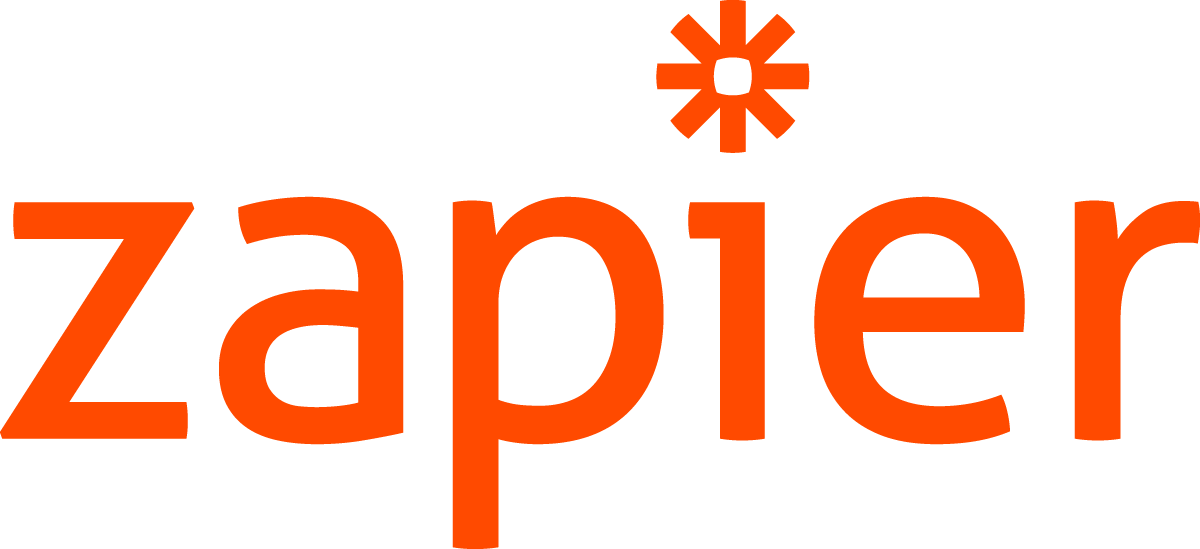 Zapier
What they do
There's always something that can make your life easier. For example, this application enables you to automate your emails, manage your social media accounts and much more, with the bare minimum of setup time. Sounds fantastic! Zapier is a glue that connects all your apps, creating smooth workflows that allow them to work altogether.
Why are they successful
Zapier was launched in Columbia, Missouri in 2011 and had been running remotely from the very beginning. Nowadays, it employs a workforce of 200 employees located around the United States and in 15 other countries. In 2012, Zapier received a $1.3 million seed funding round led by global venture investment firm Bessemer Venture Partners and in 2014 they reached profitability.
Since Zapier has a solid background in running a remote team, its CEO decided to write The Ultimate Guide to Remote Work - a book that shares everything they've learned about running a remote team — their successes and failures. We believe it contains a lot of useful thoughts to adopt if you're considering working with remote talents.
"Our story and companies like Auttomattic have proven that it's possible to scale even when you're fully remote. Whether you're a small team or a large one, if you want to dip your toes into remote work, consider this your crash course," said Wade Foster, CEO of Zapier.

Final Takeaway
As more companies admit the benefits of extending their teams beyond their local geographies, remote work will continue to gain momentum as a best practice for companies all over the world.
If you are currently considering hiring remote dedicated employees and looking for a trusted partner to cooperate with, check out our article Top 10 tips to choose your trusted dedicated team in 2019, where we describe how to find a development partner who can provide the perfect service at all stages of the process and bring a considerable advantage to your business.

Romana Hoekstra
Content Marketing Manager at TechMagic. Mainly focused on content marketing, SEO optimization, and media relations.
View Profile