10 Most Successful Human Resource (HR) Tech Startups of 2021 in Europe

Lead Business Analyst at TechMagic, with a background in Project Management and QA, mentor, and speaker. Passionate about Business Analysis and Product Design.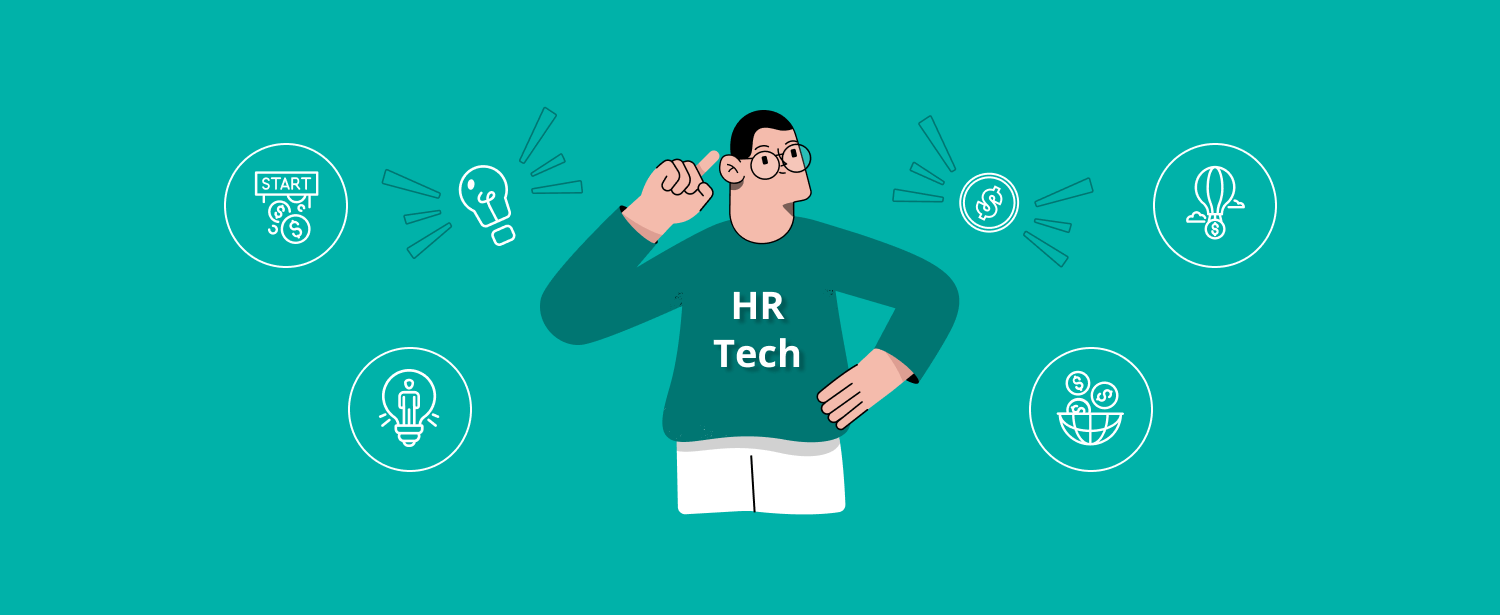 Recent events have pushed numerous organizations to their limits, re-constructing and redefining the concept of work. Learn about how it impacted HR Tech market from the examples of the most successful startups in Europe.
As companies break barriers and establish new and innovative ways to conduct business, their corresponding job markets also followed suit and became more inclined with digitization.
Venturing into the job market we see today, human resource (HR) tech companies are actively seeking newer ways to approach their operations as on-site setups are quickly being replaced by remote work arrangements for the foreseeable future.
The Landscape of the HR Tech Industry
Despite the emergence of the COVID-19 pandemic, the European human resource market has expanded significantly in recent years. In 2021, the market received over €1.9 billion in investments toward HR tech startups, which surpassed the previous year's investments by 144%.
Moreover, venture capitalists have been heavily investing in HR tech startups in the European Union. The United Kingdom (investing €515 million or 36%), Germany (investing €394 million or 26.33%), Spain (investing €365 million or 25.35%), and France (investing €168 million or 11.22%) are the biggest investors for HR tech startups in Europe*. Other European countries count up to €55.3 million or 3.69% of investments into the same industry.
From the evolution of recruitment tools, realigning organizational processes and developments, to streamlining employee-management practices, the HR tech industry has been given much attention as the world rapidly shifts from on-site work to remote and work-from-home (WFH) arrangements.
List of Top HR Startups in Europe
In the past years, HR tech startups have grown rapidly as new ways of working and employment came about, introducing a new environment to employees and employers alike. To give you further insight into the ever-changing scene of human resources, we listed 10 of the best performing HR tech startups in Europe of 2021.
Payfit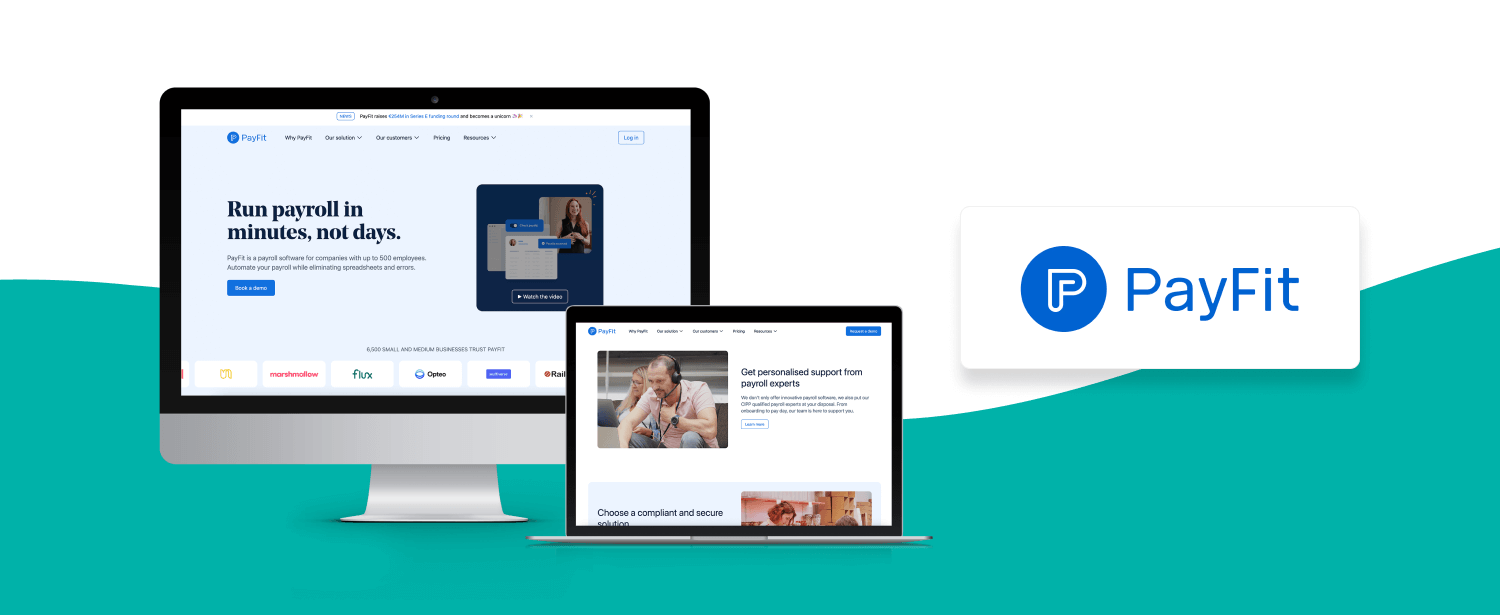 Dubbed as Europe's first unicorn startup, Paris-based HR tech startup Payfit offers payroll and HR management software to help small and medium-sized enterprises (SMEs) automate and streamline their processes.
Founded by Firmin Zocchetto, Florian Fournier,  and Ghislain de Fontenay in 2015, the tech startup utilizes artificial intelligence (AI) and machine learning processes within their software to automate HR and payroll processes from payslips, social statements, absences and expenses, to holidays and real-time information (RTI) submissions.
In its recent funding, the company acquired over €254 million, placing its value at €1.82 billion,  led by General Atlantic with participation from existing backers Eurazeo, Bpifrance and Accel.
Personio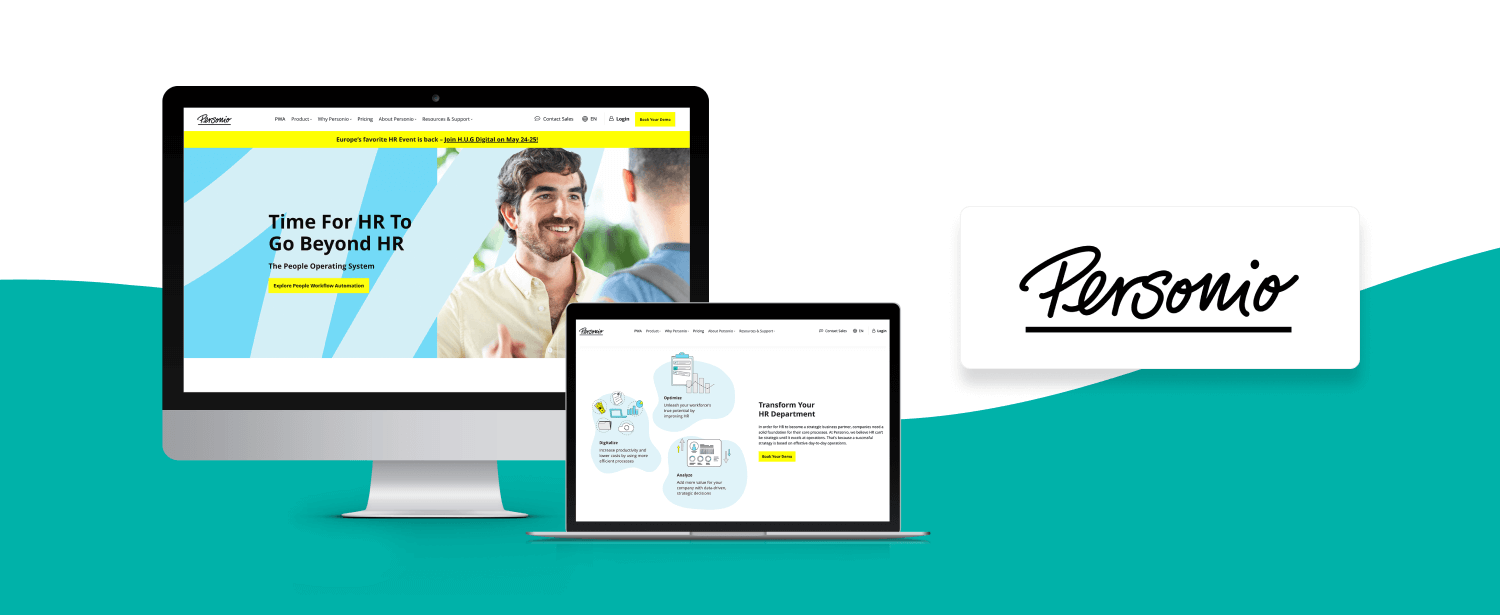 Personio, a Munich-based HR tech startup, is a cloud-based HR management and recruitment solutions provider, allowing SMEs and startups to fully digitize their entire HR lifecycle. Along with digitizing HR lifecycles, the platform also offers applicant sourcing, onboarding and offboarding, and performance tracking.
The startup was founded in 2015 by Arseniy Vershinin, Hanno Renner, Ignaz Forstmeier, and Roman Schumacher. At present, Personio serves almost 2,000 customers in over 40 countries.
Vault Platform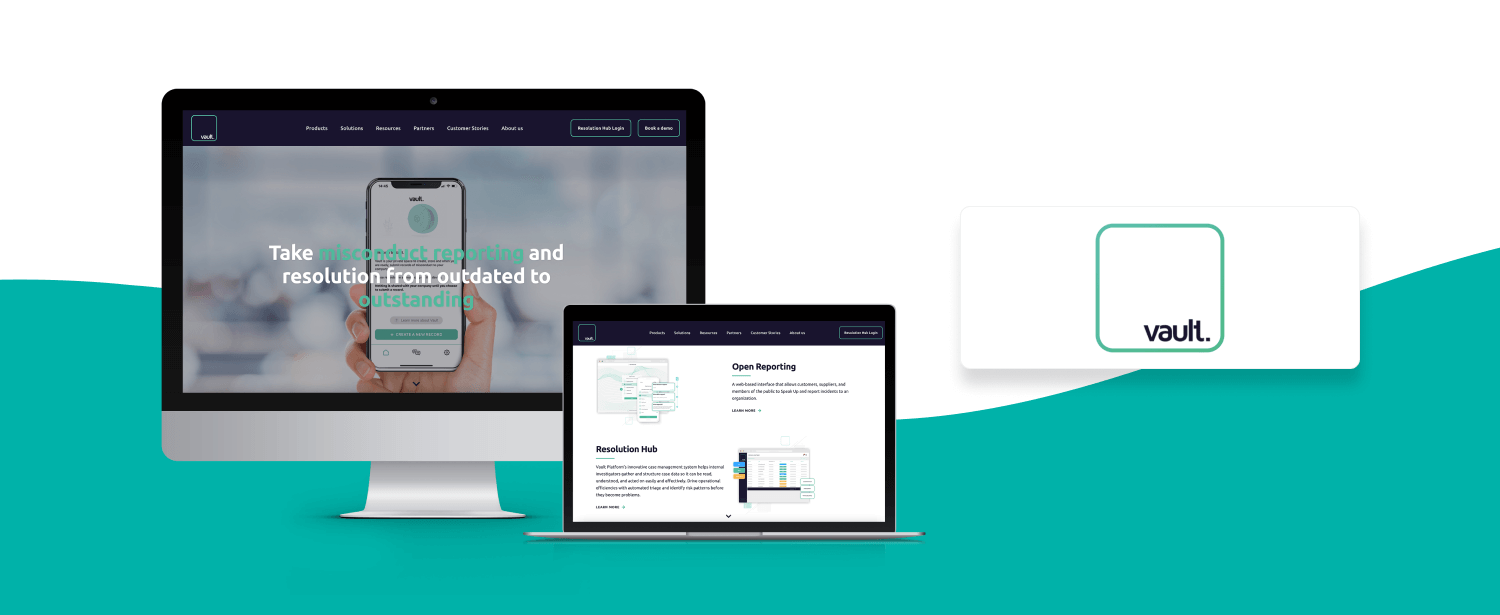 This London-based HR tech startup offers misconduct reporting and case management solutions for HR and employee management services.
Vault Platform created a platform that aims to streamline reporting and case management processes within the workplace by allowing employees to save and time-stamp potential evidence during workplace incidents such as inappropriate texts, emails, or messages. The platform works directly on their devices for safe and confidential reporting.
The startup was founded in 2017 amid the emergence of the #MeToo movement to help empower employees to prevent workplace misconduct and harassment.
Iziwork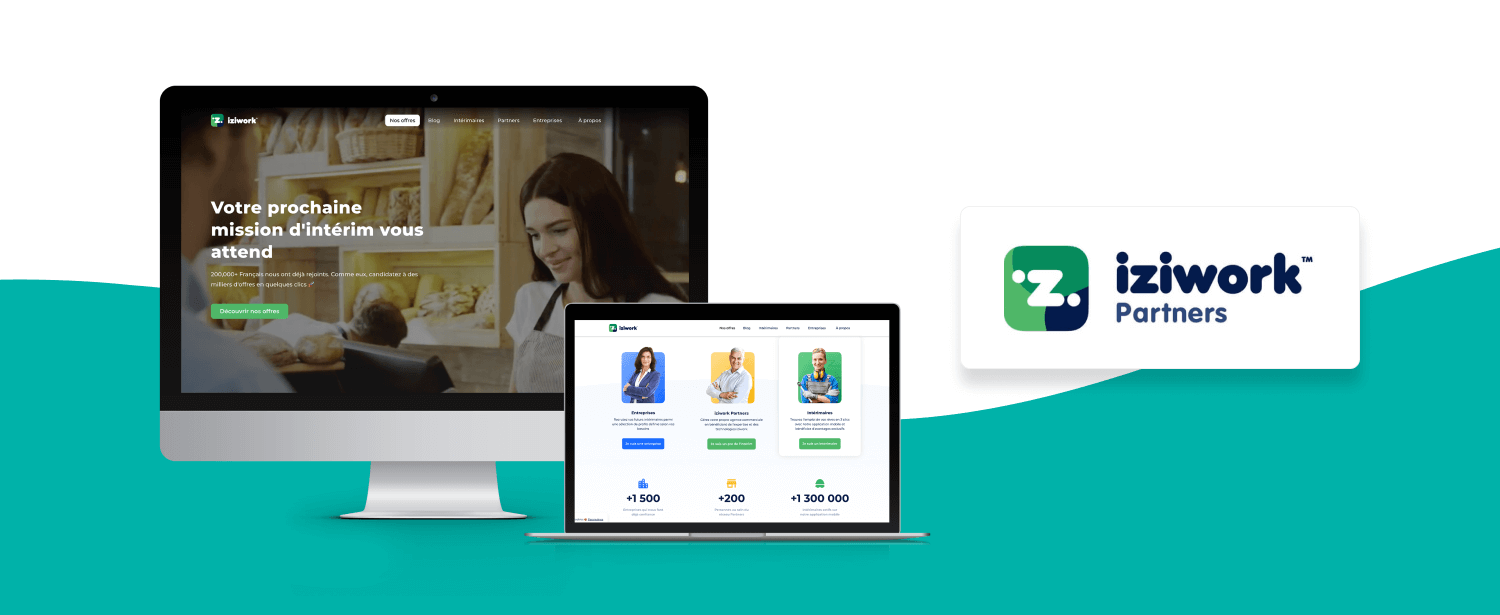 Offering a digital alternative to temporary employment agencies, Iziwork is an HR tech startup that offers an alternative marketplace for freelance, contractual, temporary employment sourcing.
Founded in 2018, the French startup created a platform that maximizes AI algorithms and an e-commerce recommendation system that connects employers to workers that best match the employer's need or job description provided in their listing. According to their statistics, over 95% of positions are filled within less than 4 hours through Iziwork.
Read also: 8 Most Successful Healthcare Startups in Europe to Keep an Eye on in 2022
Beamery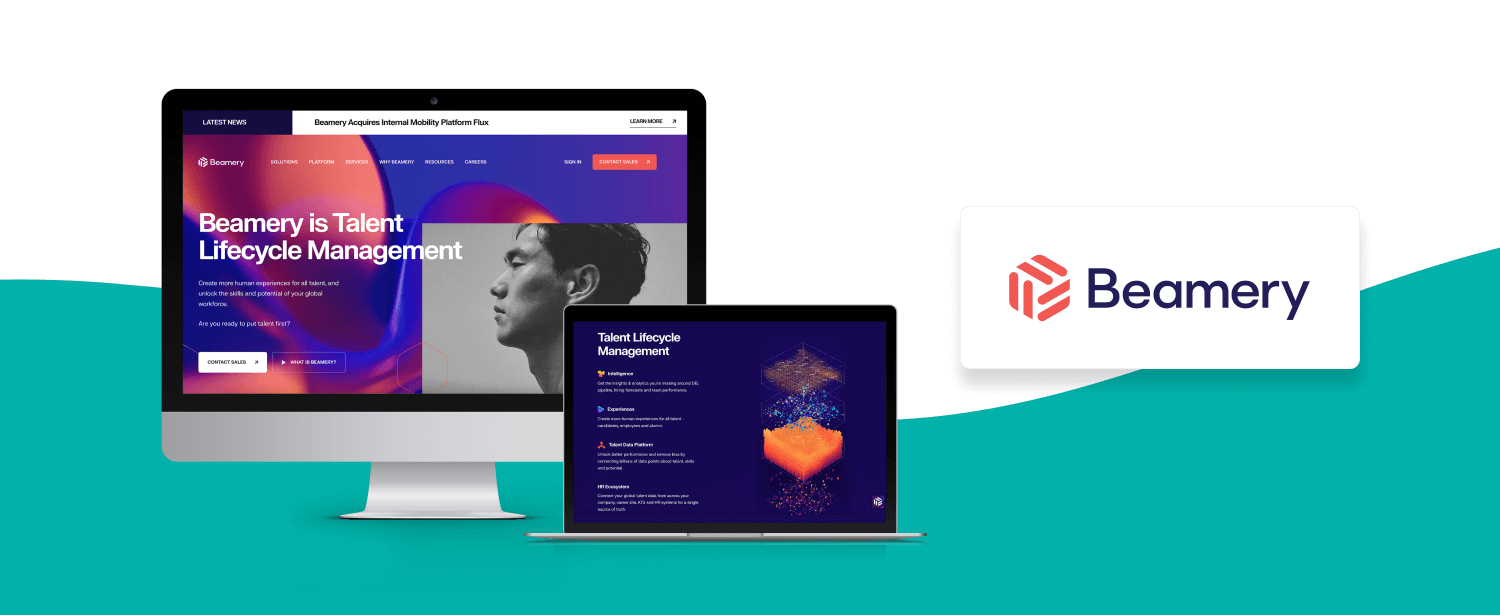 Beamery provides a talent acquisition, engagement, and retention platform that manages the sourcing, hiring, and retaining of employees. Founders Abakar Saidov, Michael Paterson, and Sultan Murad Saidov started the company in 2018 in London, England.
The HR tech startup aims to connect employees and employers access to each other regardless of location, background, pedigree, race, and religion. Doing so opens companies to further their reach and expand their workforce pool on a global scale.
In its recent funding, the company received over $138 million to focus its efforts at improving and upgrading its talent acquisition solutions as the global talent sourcing industry intensifies. The funding was led by the Ontario Teachers' Pension Plan Board (Ontario Teachers'), through its Teachers' Innovation Platform (TIP).
Staffbase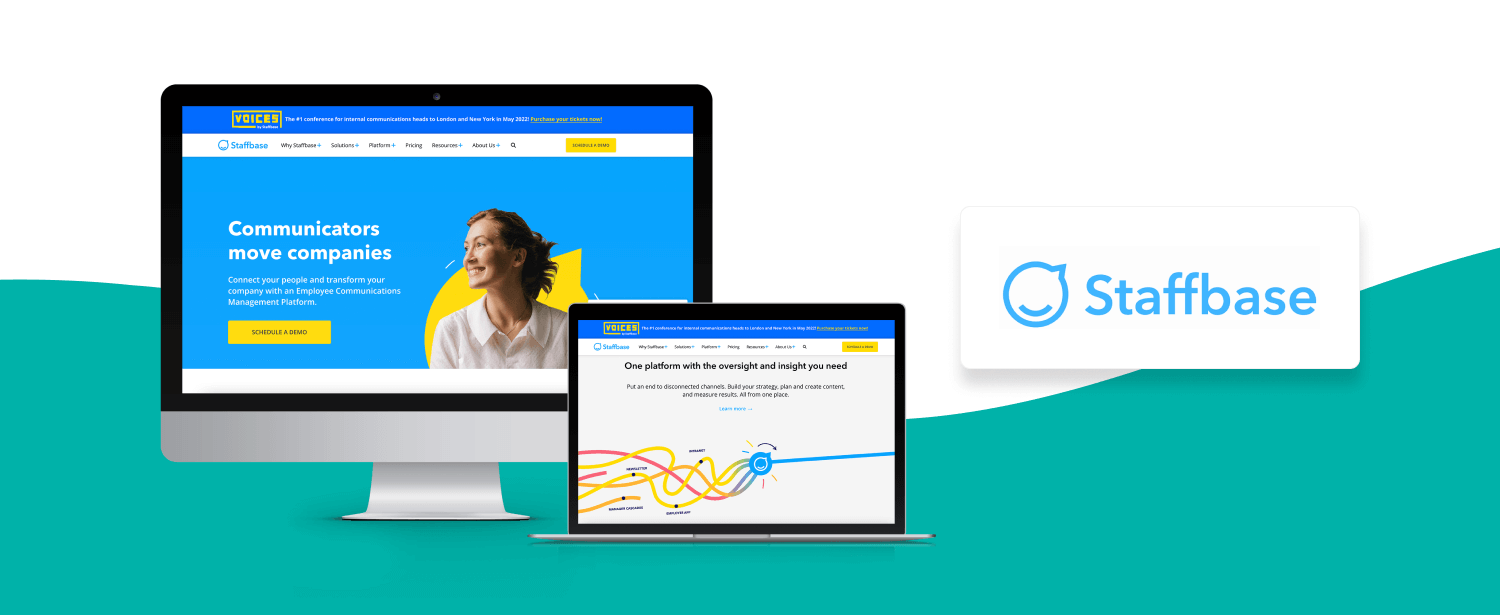 In efforts to improve internal communication between teams and company employees, Staffbase offers an internal communications platform that provides better access to company information and digital workplace tools.
Founded in November 2014, this Chemnitz-based startup provided ways for organizations to seamlessly communicate with staff. The app uses mobile and portable devices as its main platform to allow flexible employer-employee communication, which can be done whenever, and wherever they are.
The company recently acquired approximately $136 million in funding to help raise its software and expand its global audience. At present, Staffbase is used across 2,000 enterprises worldwide.
Jobandtalent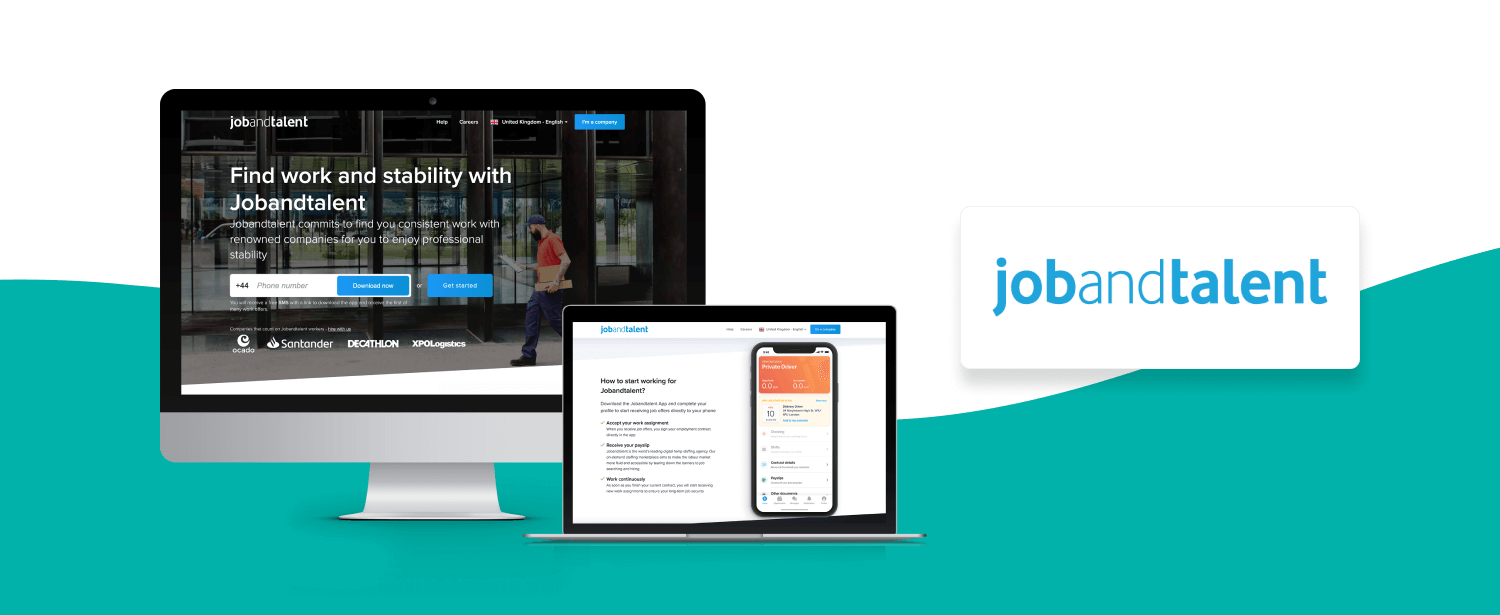 Based in Madrid, Spain, Jobandtalent is an on-demand staffing marketplace that aims to provide enterprises with a more liquid and transparent labor market. The platform helps reduce the global unemployment rate by constantly providing employees with in-demand jobs within their specialization and chosen industry.
Moreover, the platform features a fast turnaround process by providing employers and job seekers with in-app messaging, scheduling, contract-signing, and payroll while ensuring that both parties are free from legal risks.
Swile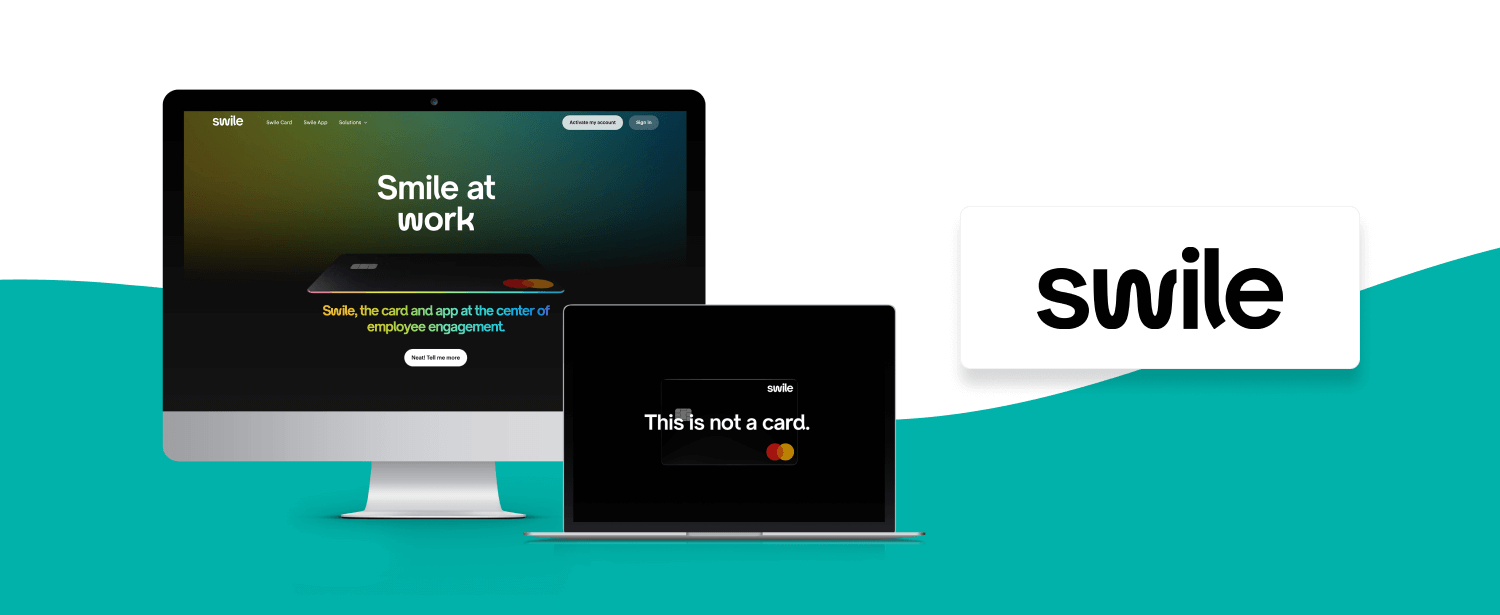 Swile is a digital solutions provider that aims to streamline and centralize employee benefits into an all-in-one smart card and app for employees.
Founded in 2018 by Loic Soubeyrand, the French startup started off as a Lunchr, a smartcard that uses Mastercard and a mobile app to replace employer meal vouchers. As they expanded, they rebranded into Swile to cater to more employee benefits such as gift vouchers, holiday vouchers, sustainable mobility, and more.
Today, the startup provides employees with an inclusive smartcard that contains all their employee benefits and allowance, streamlining their expenses into one centralized platform.
Multiverse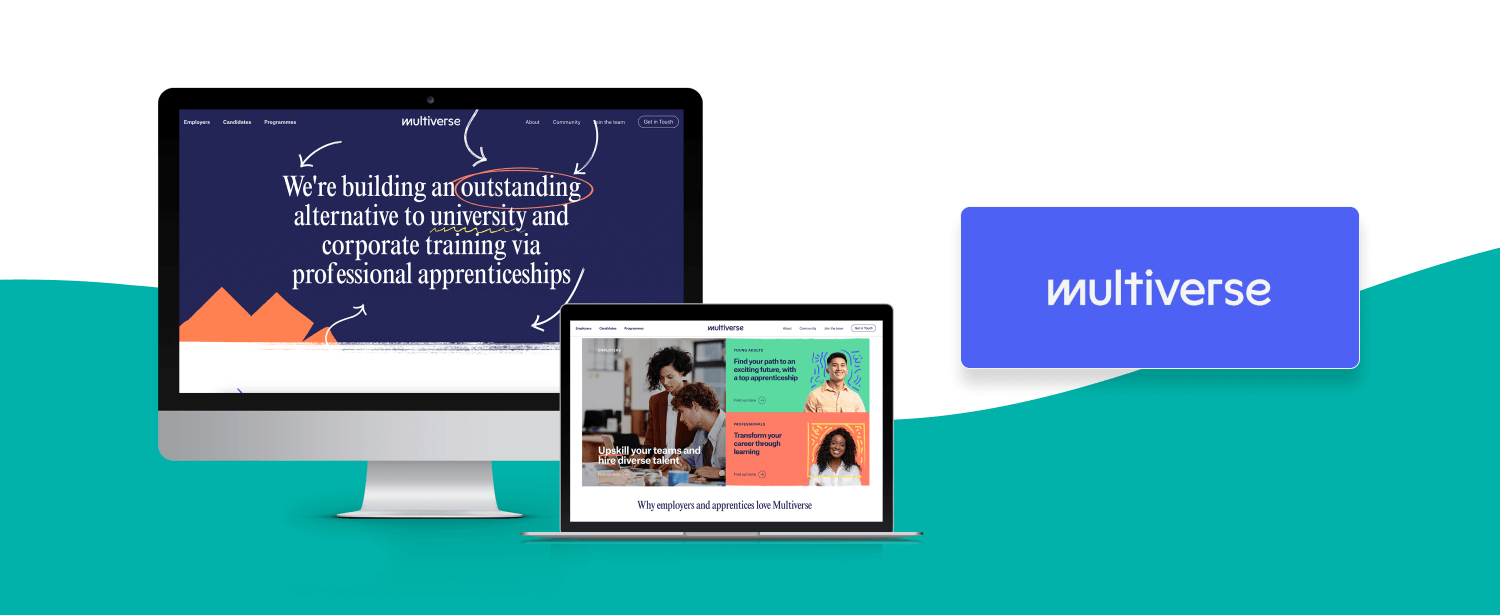 Employment doesn't have to be limited to those with experience. HR tech startup, Multiverse, focuses on providing and matching talent who have not graduated from college with apprenticing and internship roles.
In its recent funding round, the company garnered over $130 million in funding to assist them in meeting the demand for professional apprenticeships in the United States of America (USA) and the UK. D1 Capital Partners and BOND led the Series C round, placing the total funding value at $194 million.
The platform allows college undergraduates to seek and obtain professional apprenticeships with leading companies and organizations to help them further their future careers after graduation.
Odoo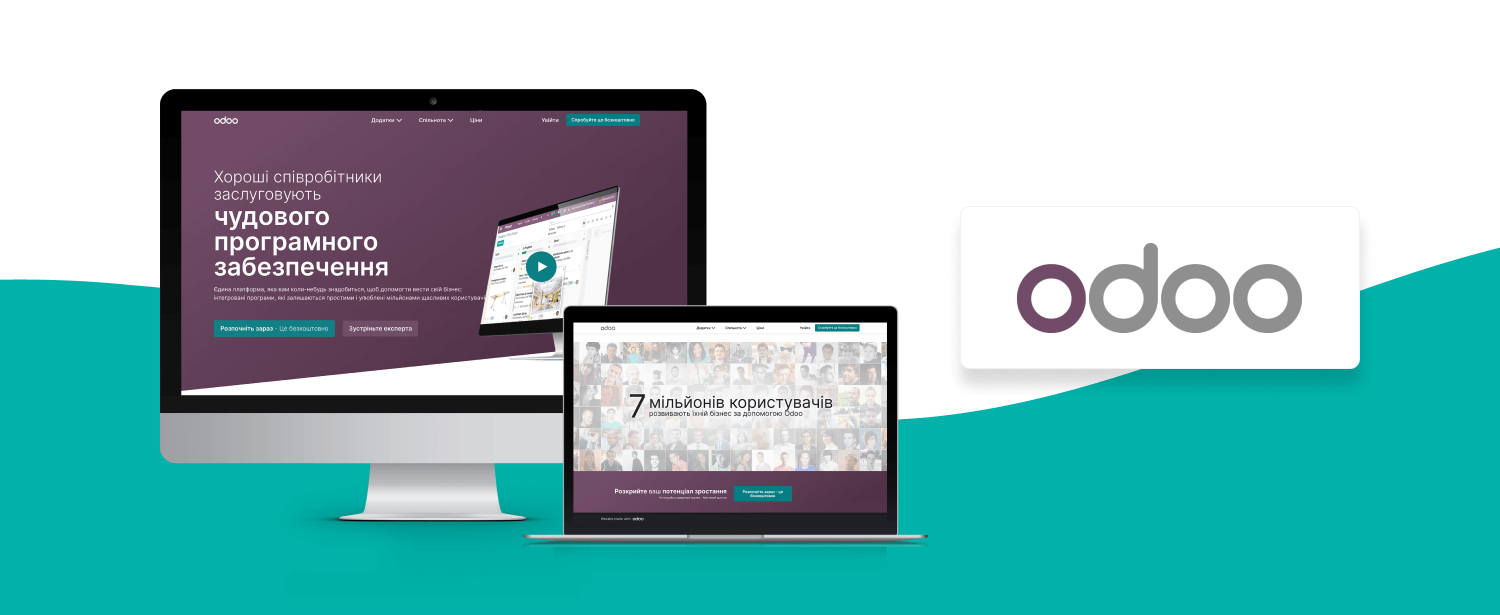 Odoo offers an integrated suite of business apps built through an open-source development model, allowing organizations to streamline and centralize their applications into one platform. The product has over 7 million users worldwide, simplifying company operations for small and medium-sized businesses through easy-to-use, low-cost software.
Odoo's open-source platform features accounting, inventory, manufacturing, project management, HR, marketing, and website builder apps. The platform also boasts a business app store with over 30,000 apps.
Read also: 12 Essential Features & Requirements for Human Resource Software
These are only a few of the many HR tech startups in Europe that are making a name for themselves in their respective regions – some even expanding into the global market. As we look at these startups, it is best to take into consideration the undertaking of their innovations and HR development software, and how they can contribute to the industry and the way we handle talents in the modern world.
TechMagic Experience in Developing HR Startups
Building a successful and well-integrated HR management system can be challenging. At TechMagic, we aim to help you build a comprehensive and easy-to-use HRM and HRIS application that caters to the needs of startups and established businesses in the HR tech industry.
We provide a full suite of HR tech development solutions from HRMS/HRIS, succession management, employee management, HR analytics, payroll service, recruitment and talent acquisition, and many more.
We assist employees and workers in seeking and securing the best job suited for them. We provide Good&Co, a platform that analyzes human archetypes based on tests and quizzes to find the company that best fits your skills.

Moreover, the platform allows you to discover new skills to help build your job market, making it easier to find your dream company while at the same time enabling companies to find high-quality employees to join their organization.
Final Thoughts
The HR management and recruitment industry is rapidly changing, diving deeper and deeper into tech and digital practices. As the industry grows and adapts to new ways of doing business, numerous organizations are also finding ways to ensure that the people – the job seekers and entrepreneurs – are placed in a space that allows them to flourish and reach their full potential.
Finding the right people – or the right company – can be exhaustive, but with the right approach to talent acquisition and management, you can confidently source your way through various industries without worries.
Expand your horizons and talk to us at TechMagic.